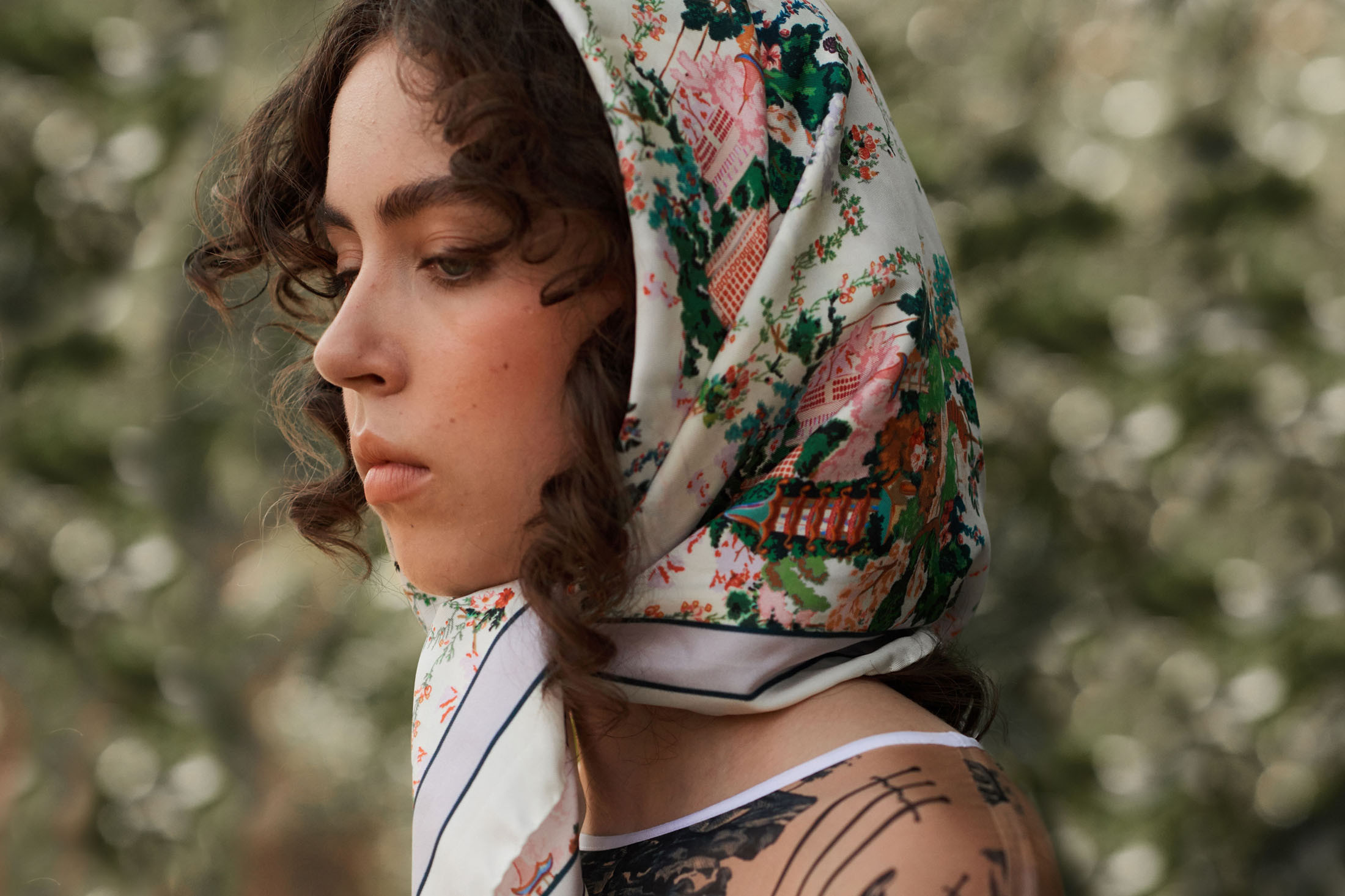 India Mahon is passionate about promoting upcoming British jewellery and fashion. In an exclusive curated collection, she will be showcasing pieces from Young British Designers. Visit India's Harrogate boutique at 12 Montpellier Street, Harrogate and you can expect fresh fashion for the summer including oversized dresses, floaty tops and standout jackets.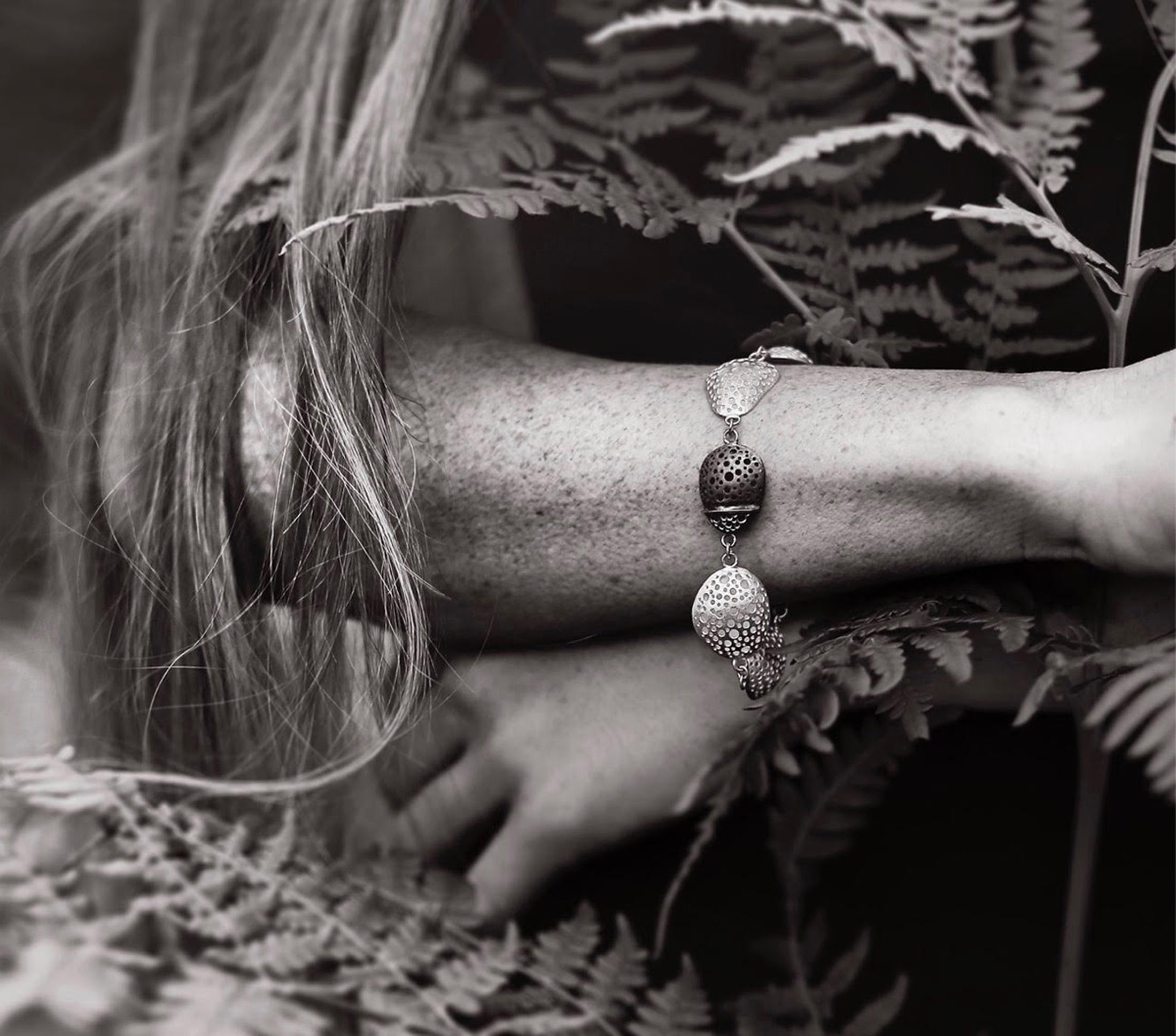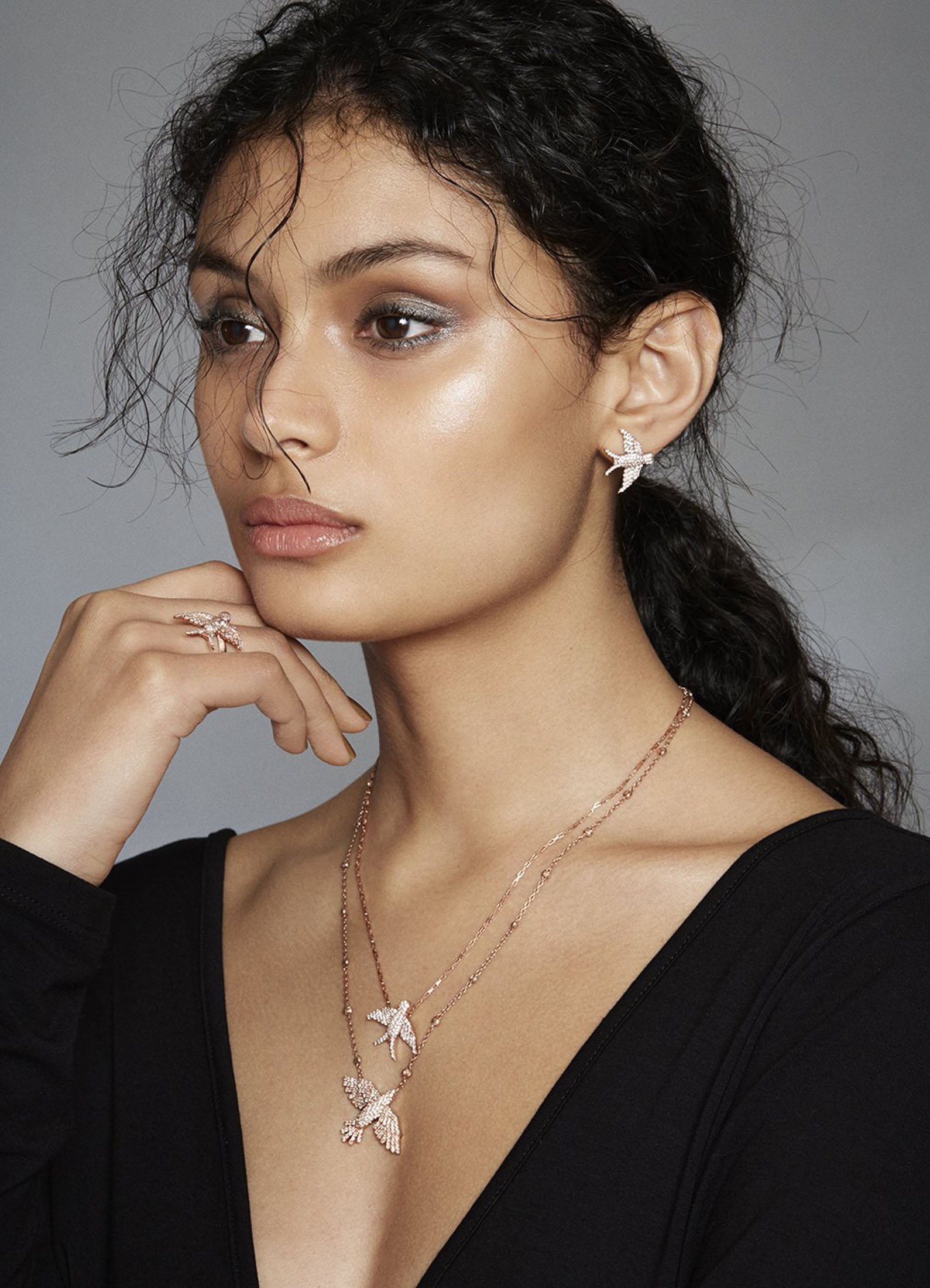 Klements, Maha Lozi, Ziiga, Kelly Love, Eudon Choi, Agneta Bugyte, Joanna Cave, Beshlie Mckelvie, Belize, Danielle Foster, Riyka, Mané, Simeon Farrar, Ruby Jack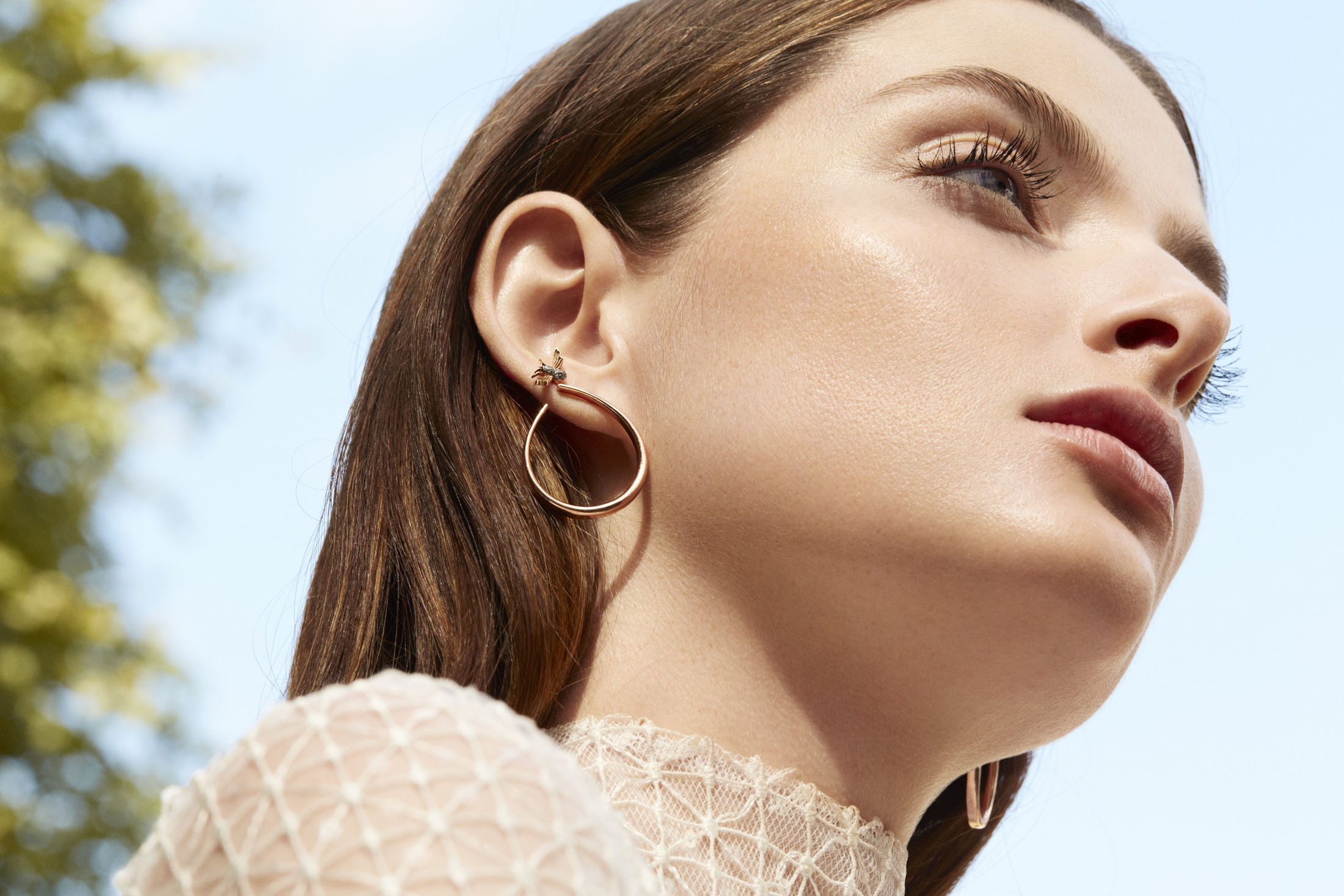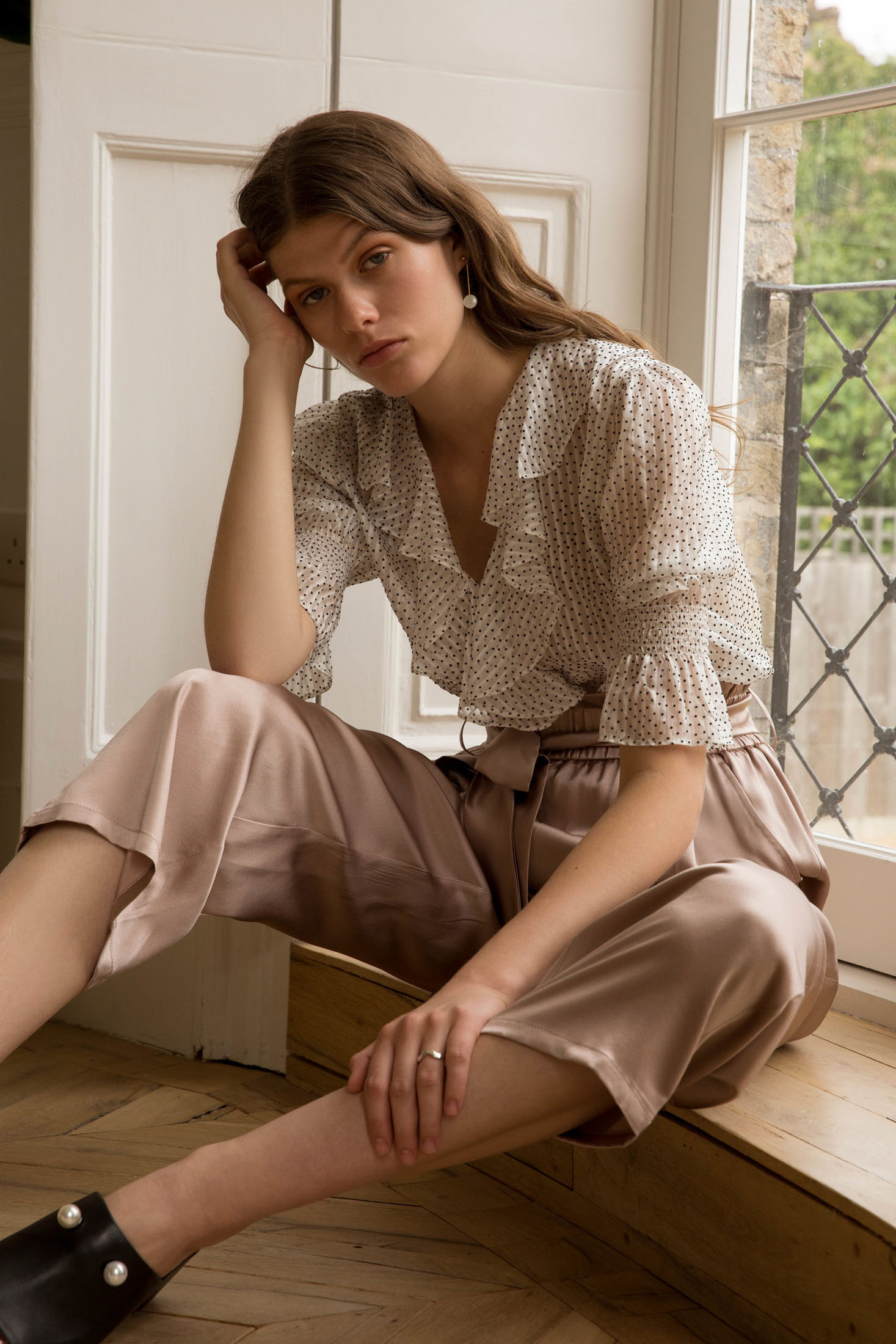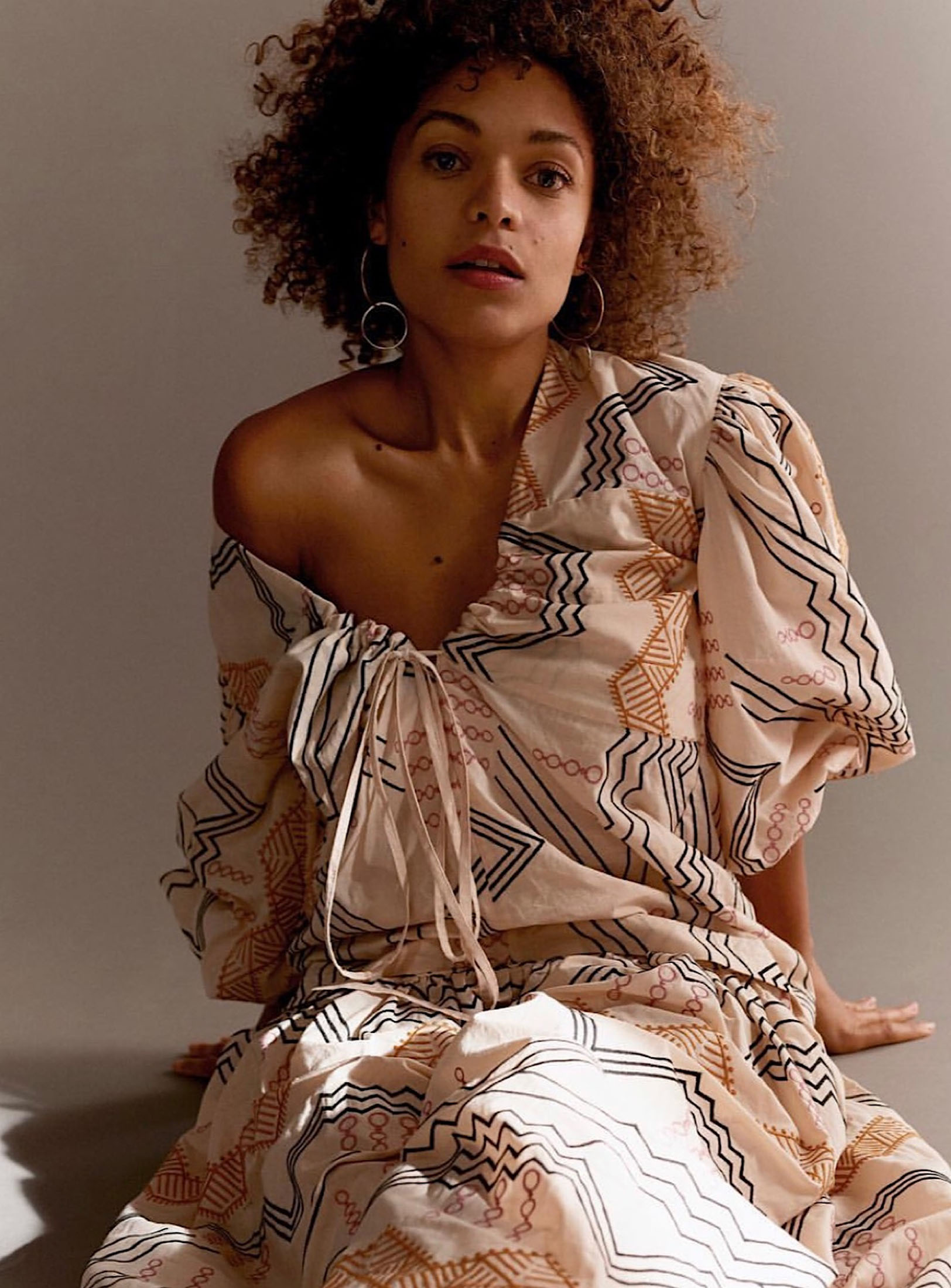 Standout menswear to womenswear designer Eudon Choi creates exquisitely cut and formed pieces to delight the eye and reward the soul. A shining star of London Fashion Week & beyond.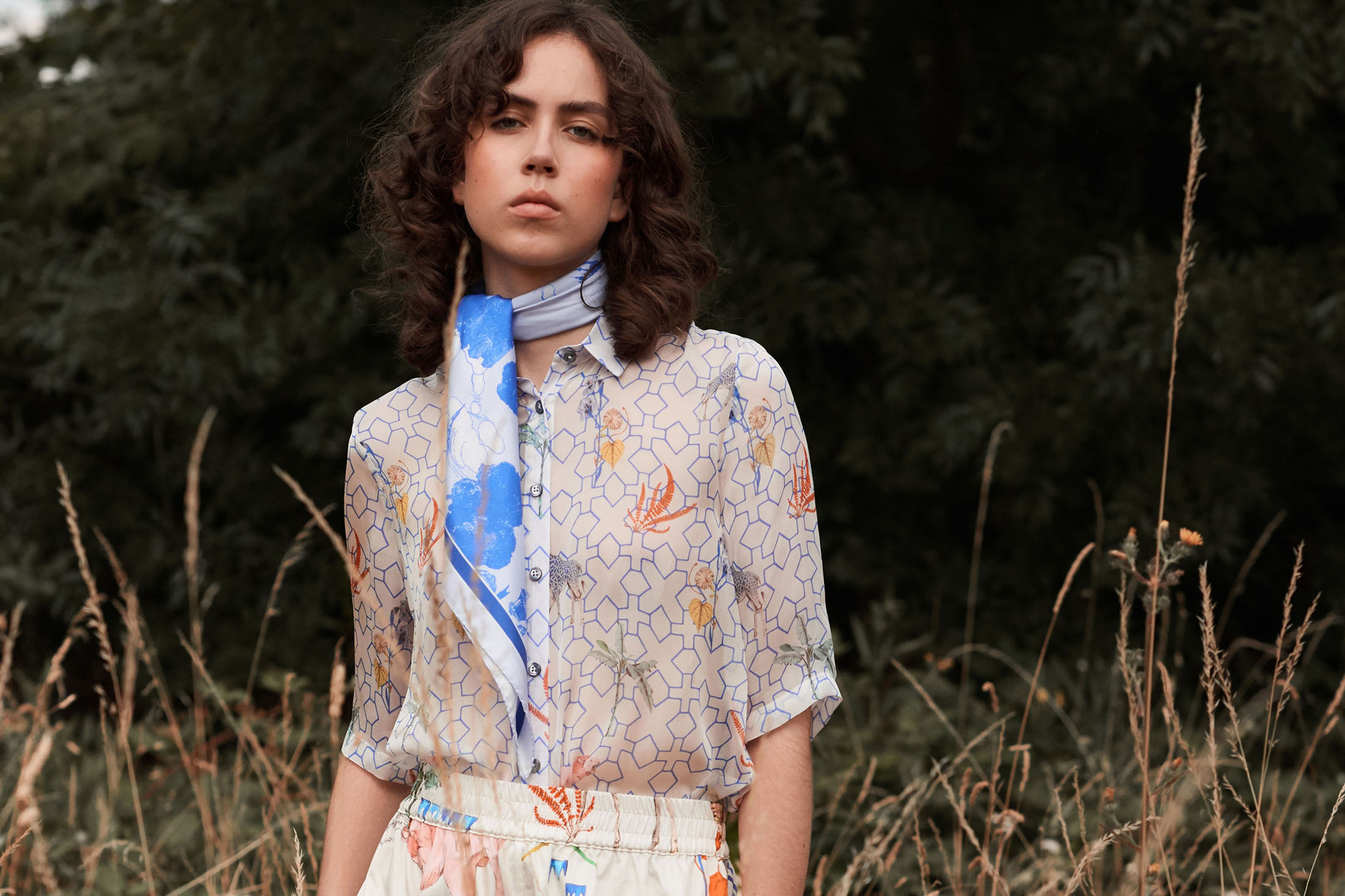 Klements is a printed fashion label by fashion and textiles designer Charlotte Allen. Klements' distinctive art works are hand painted and drawn by Charlotte or created from her photography work. Klements draws inspiration from literature, music and the world; all its cruelty and glory.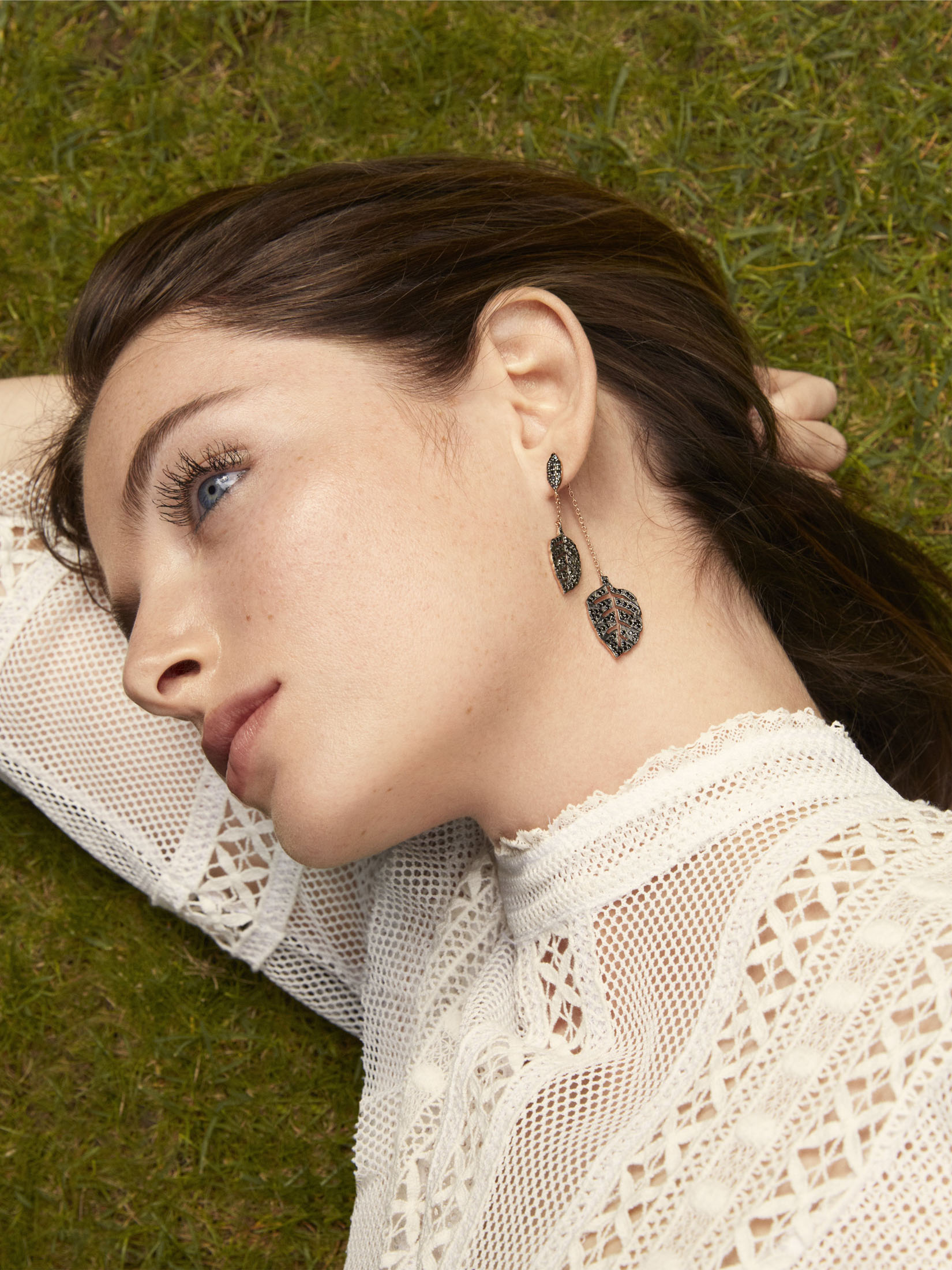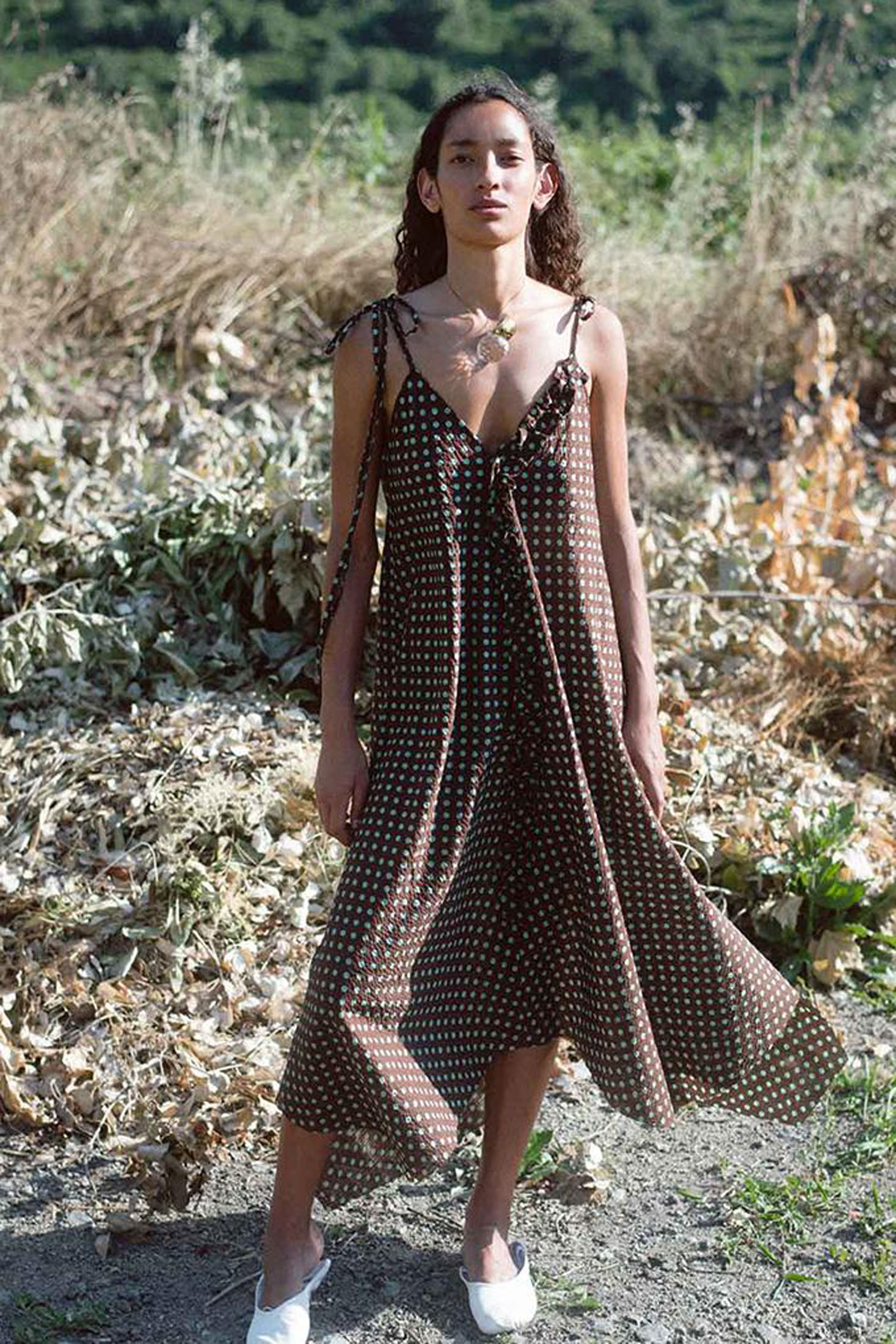 Maha Lozi works in zircon and semi-precious metals, which makes her work affordable, but in no way compromises the extraordinary effort and craftsmanship that goes in to creating her jewellery. Some of her earring designs involve 1,500 individual stones. They can take a full week to create by hand.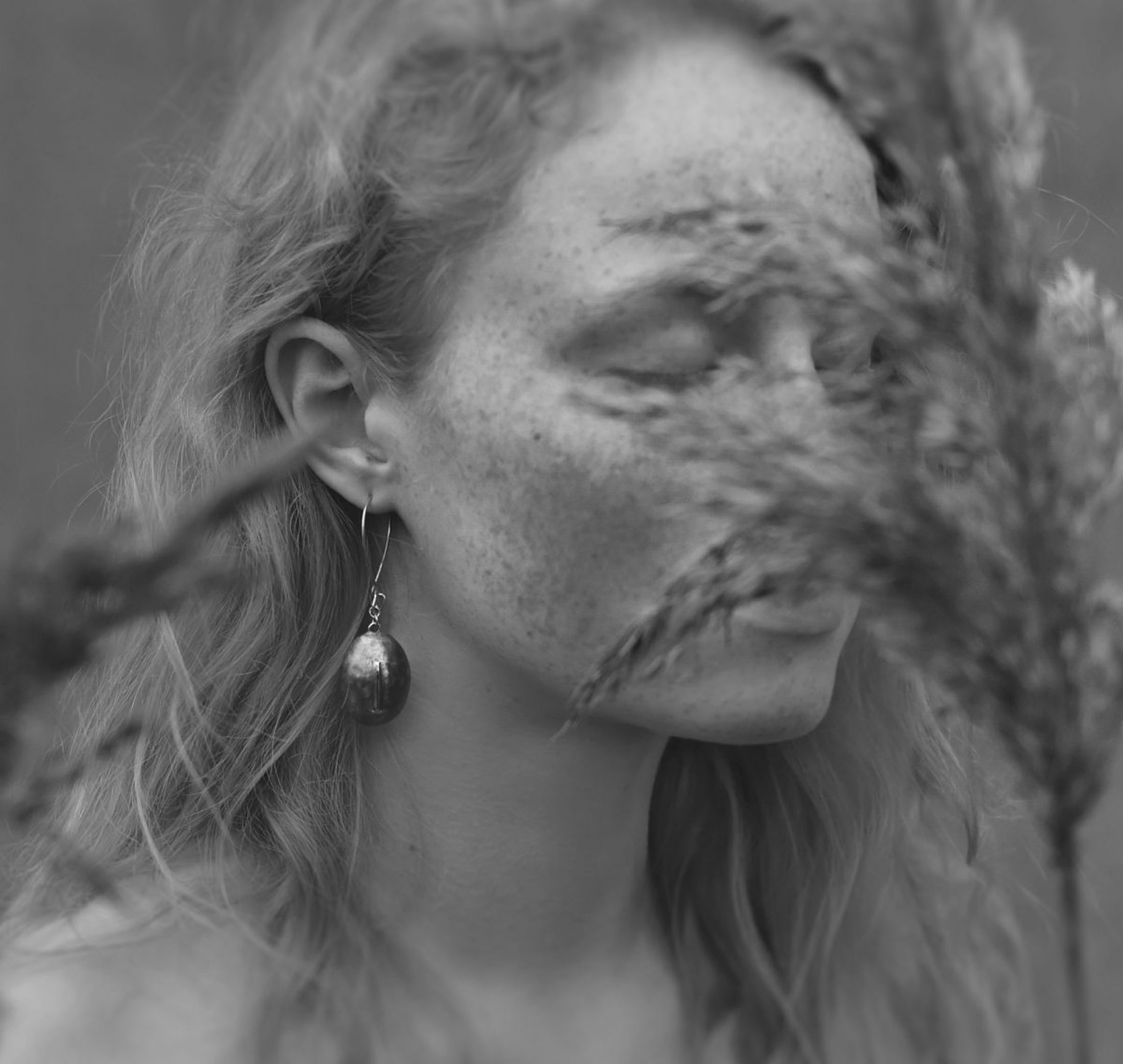 A selection of products from these designers are on display and available to purchase in-store at the new India Mahon Boutique at 12 Montpellier Street, Harrogate.