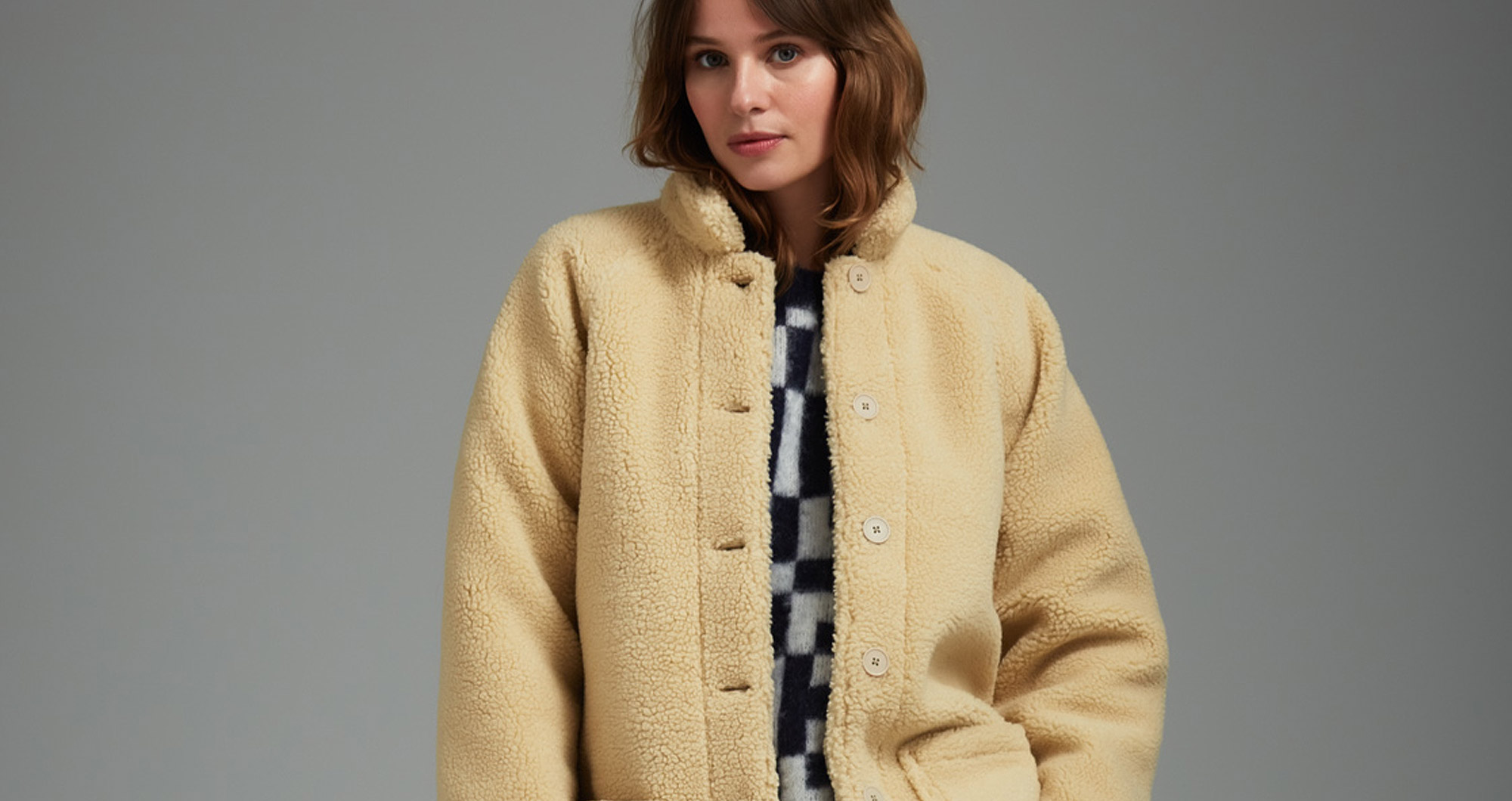 India Mahon is now hosting an exclusive series of specially curated Young British Designers pop-up collections at our boutique at 12 Montpellier Street, Harrogate.
You can discover YBD's wonderfully talented designers and inspiring collections, showcasing the best of Britain's up-and-coming fashion talent including: Paradise Row, Dear Frances, Rogue Matilda and more.
For more pieces from these selected designers and for other exciting emerging British fashion brands, visit the YBD online store.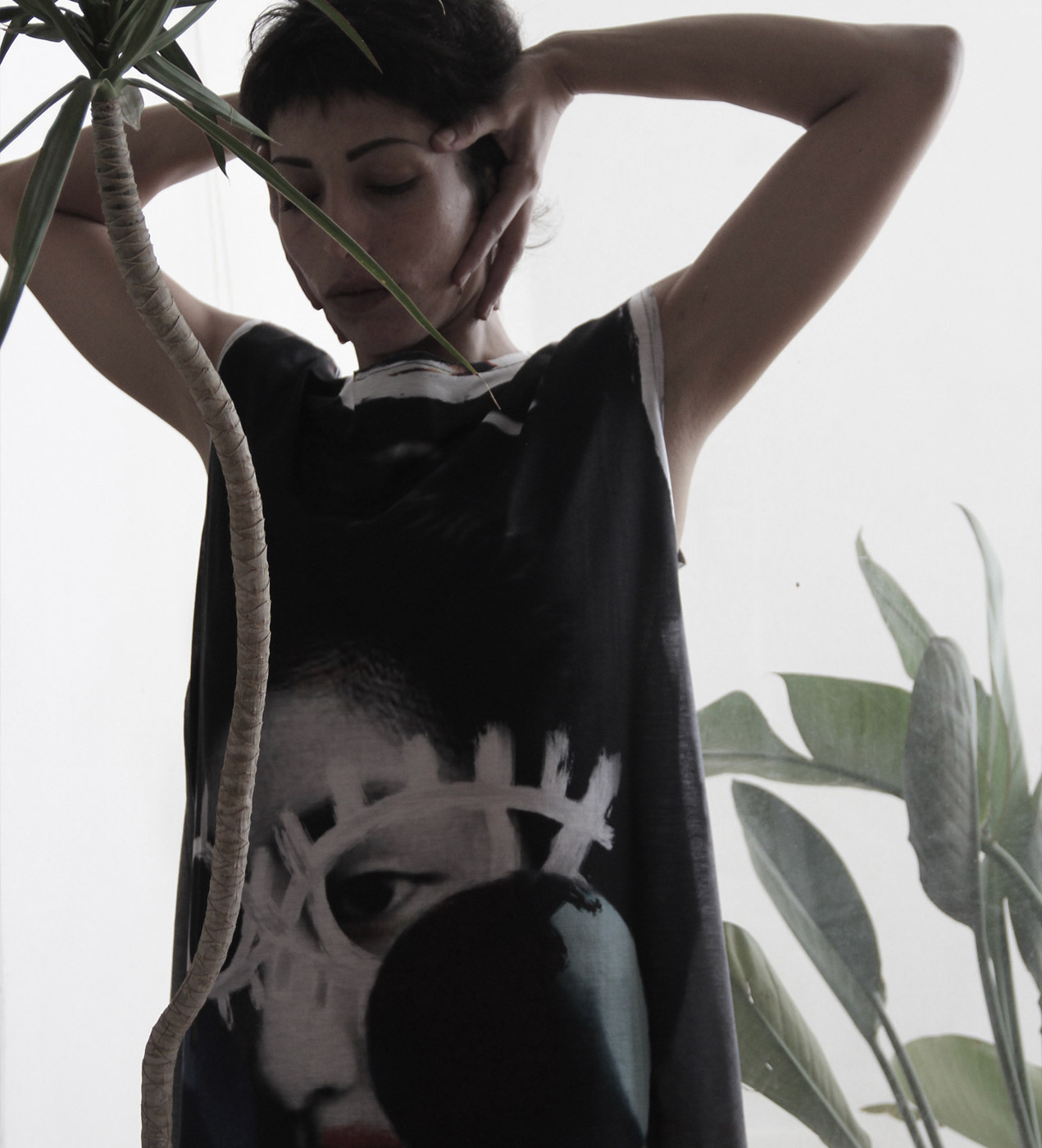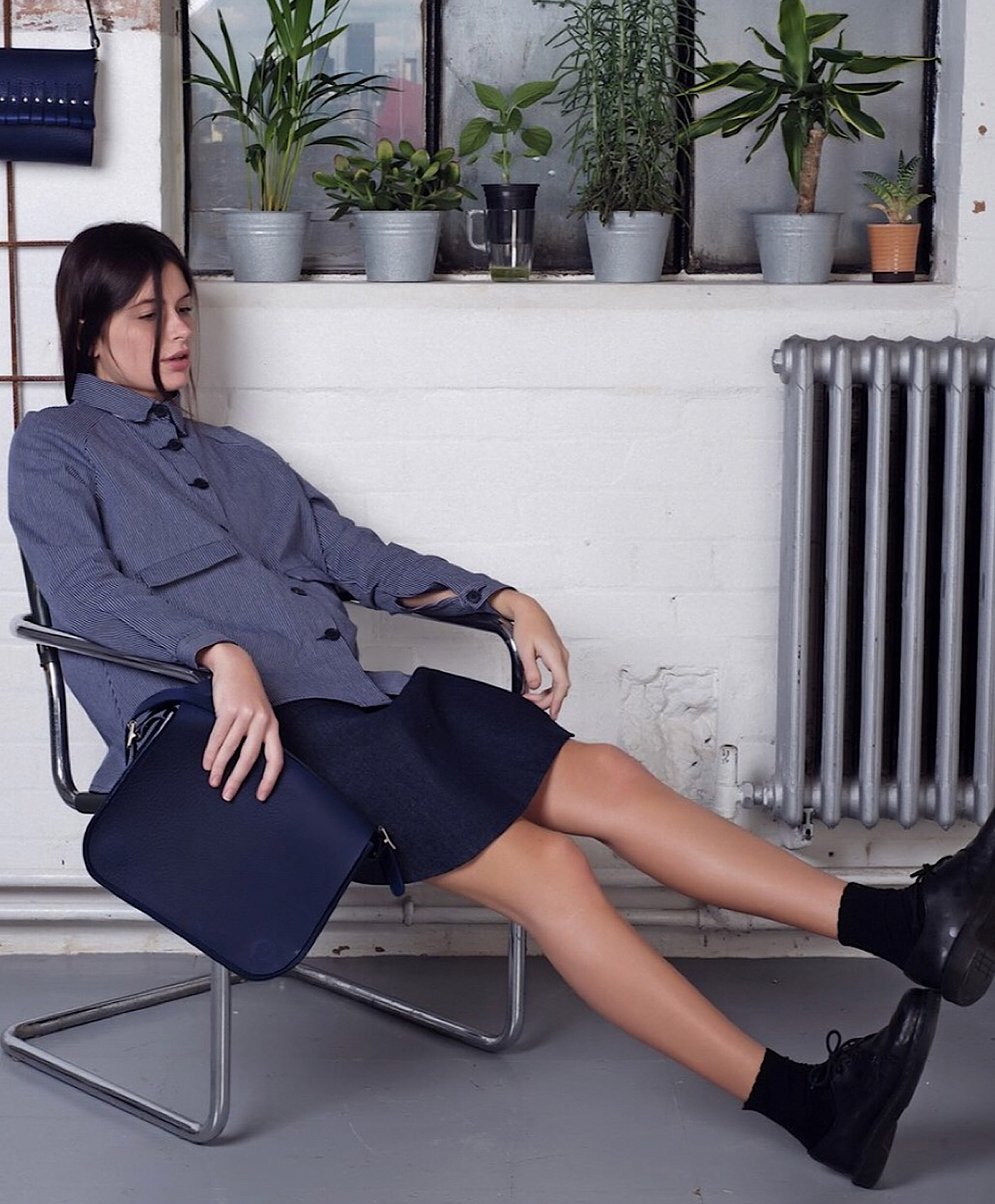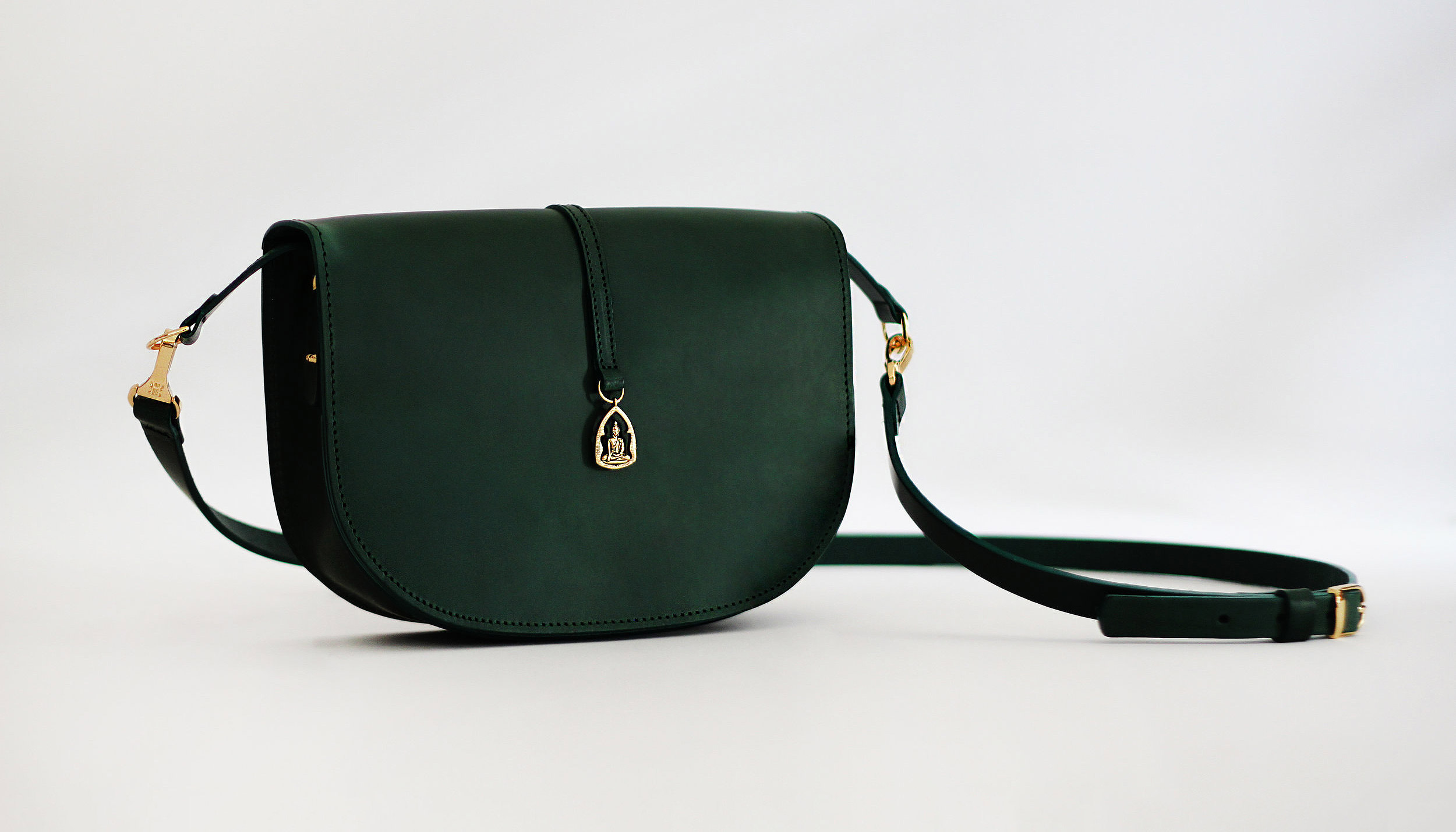 Belize was created by Valeska Duetsch and Fiona Bansal. Duetsch learned her trade at Chloé and Stella McCartney, where the two met. Bansal is a Net-a-Porter alumni turned businesswoman with a passion for beautiful fabrics. A shared love for ethnic details has cemented their vision to create chic uniforms for discerning worldly women.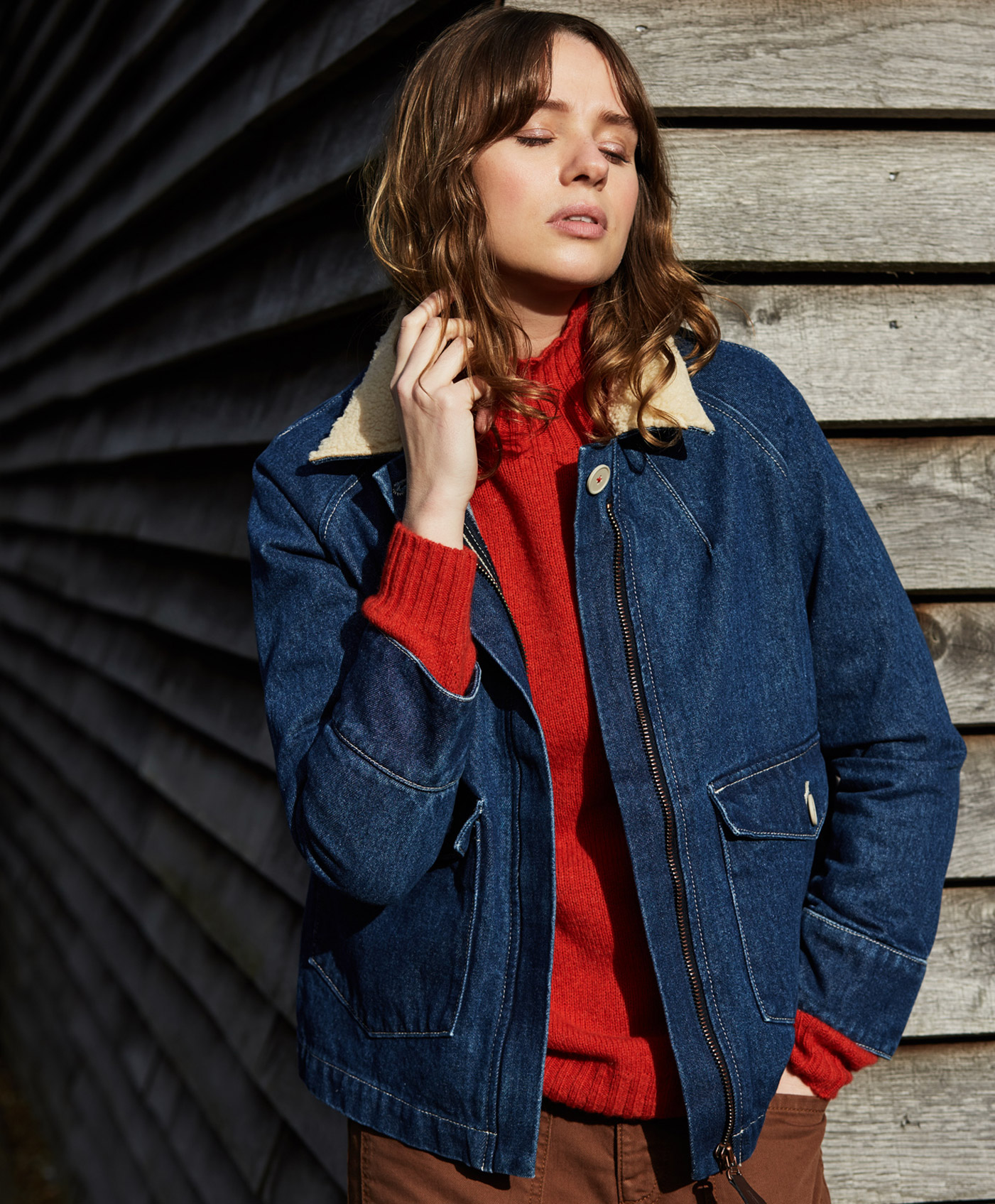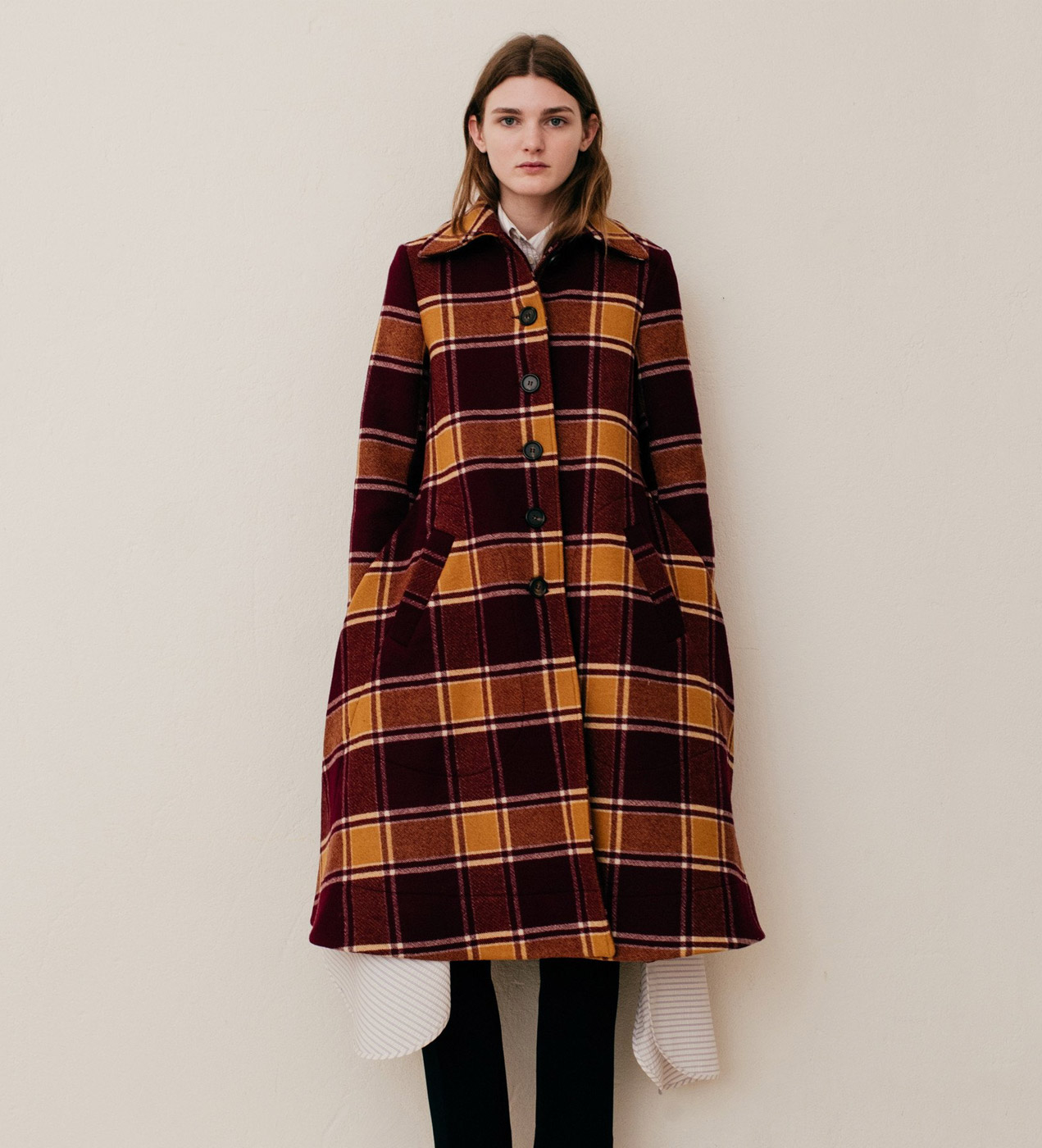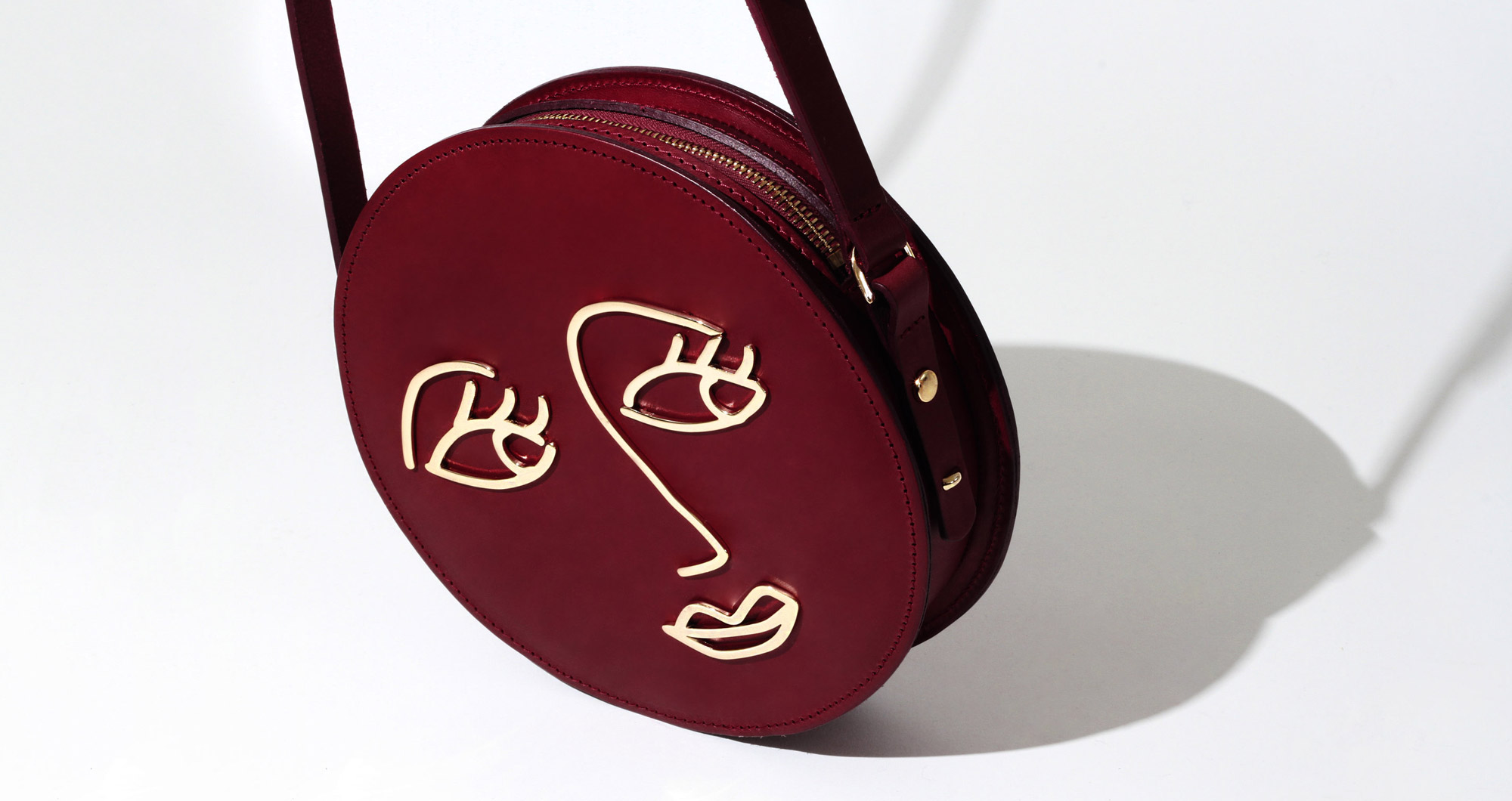 Camilla Elphick has worked under designers including Nicholas Kirkwood, Sophia Webster, Donna Karan, Paul Andrew and Charlotte Olympia. Handmade in Italy, Camilla's designs are defined by a feminine yet playful aesthetic and focus on premium, ethically sourced materials and bespoke prints.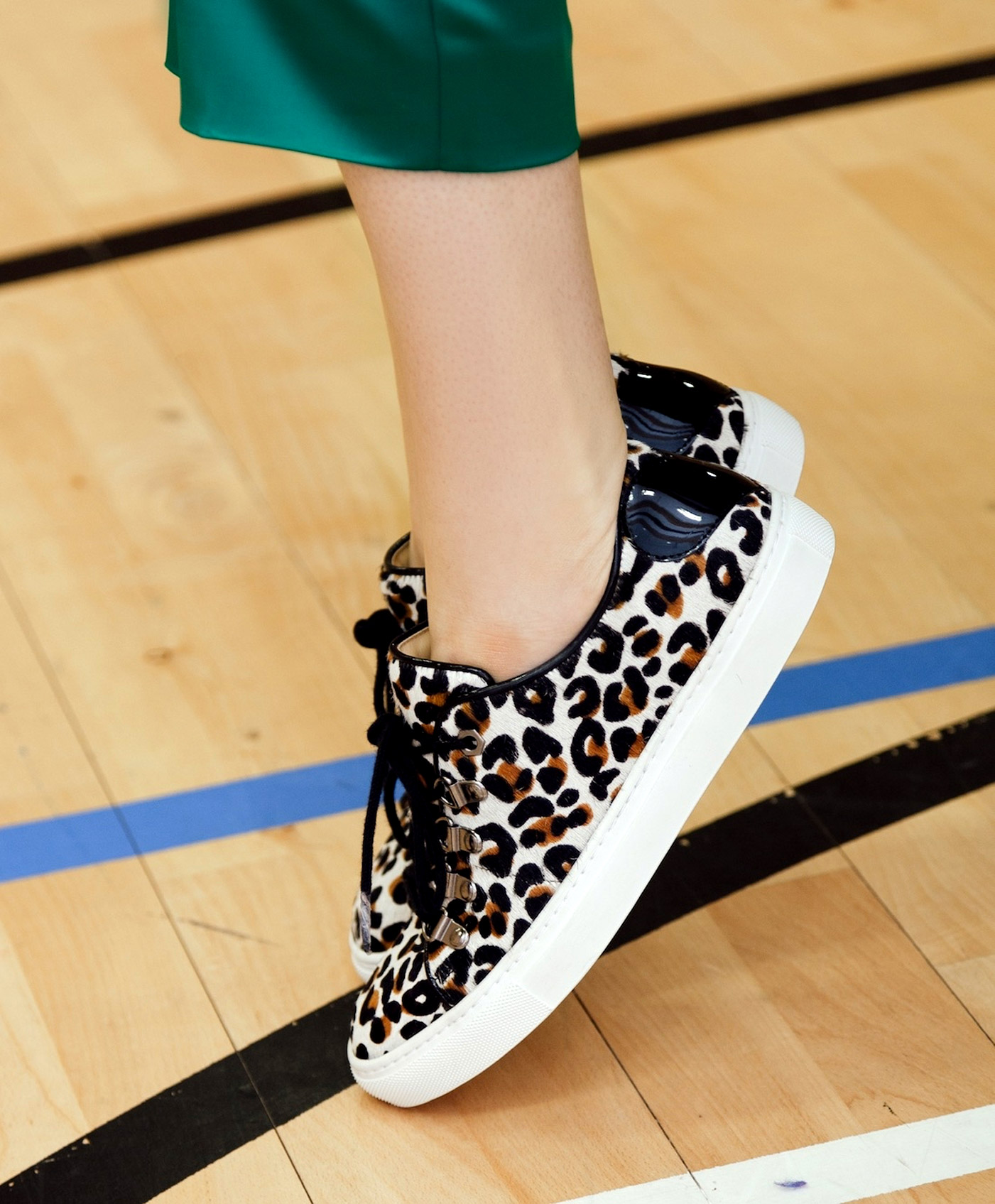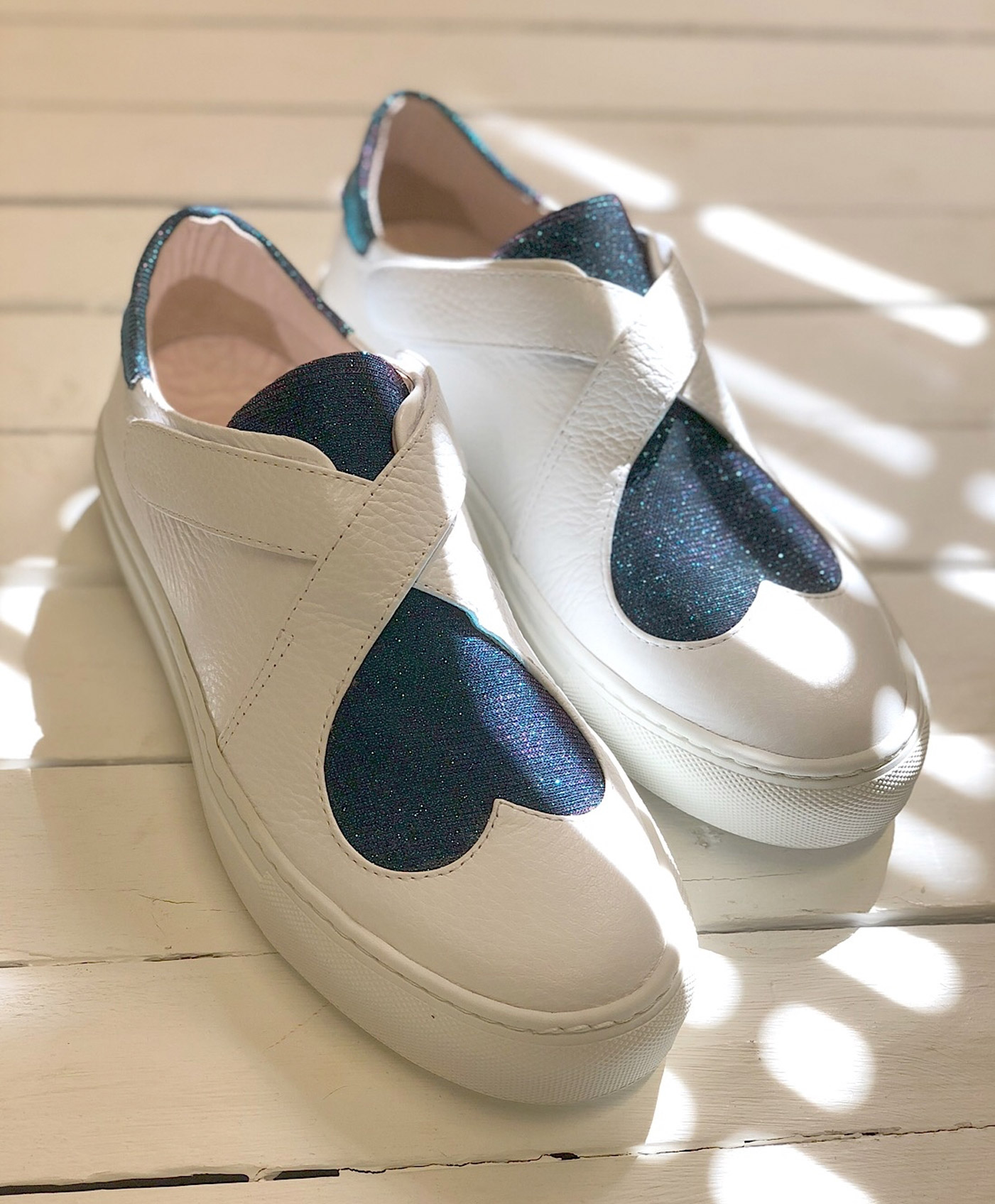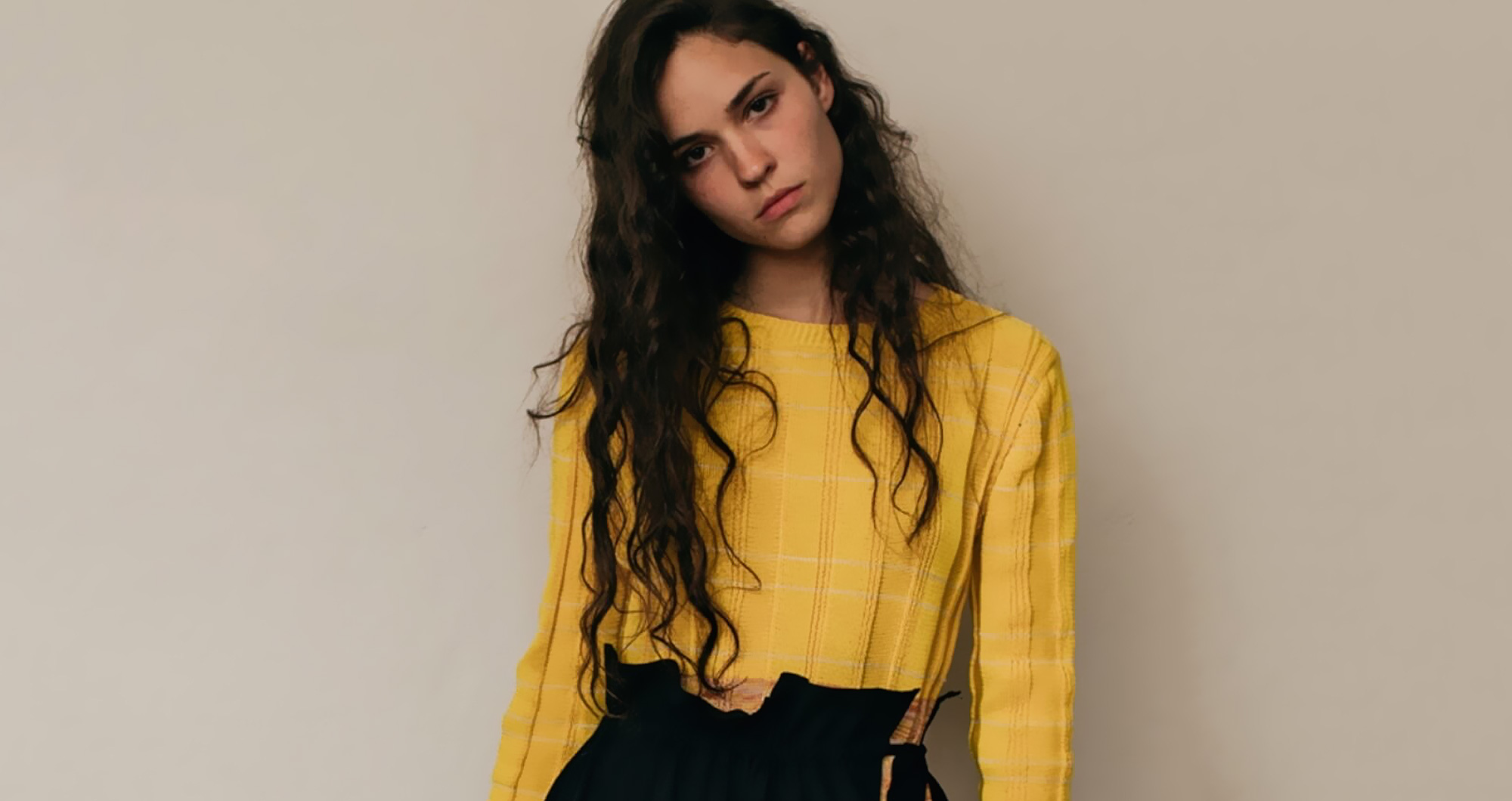 Dear Frances is the brand from London-based designer, Jane Frances. She studied at the London College of Fashion and ModaPelle Academy in Milan, where she was taught by the most accomplished shoe designers in the world. There she learnt the technical art of Italian craftsmanship before moving to London where Dear Frances was born in 2014.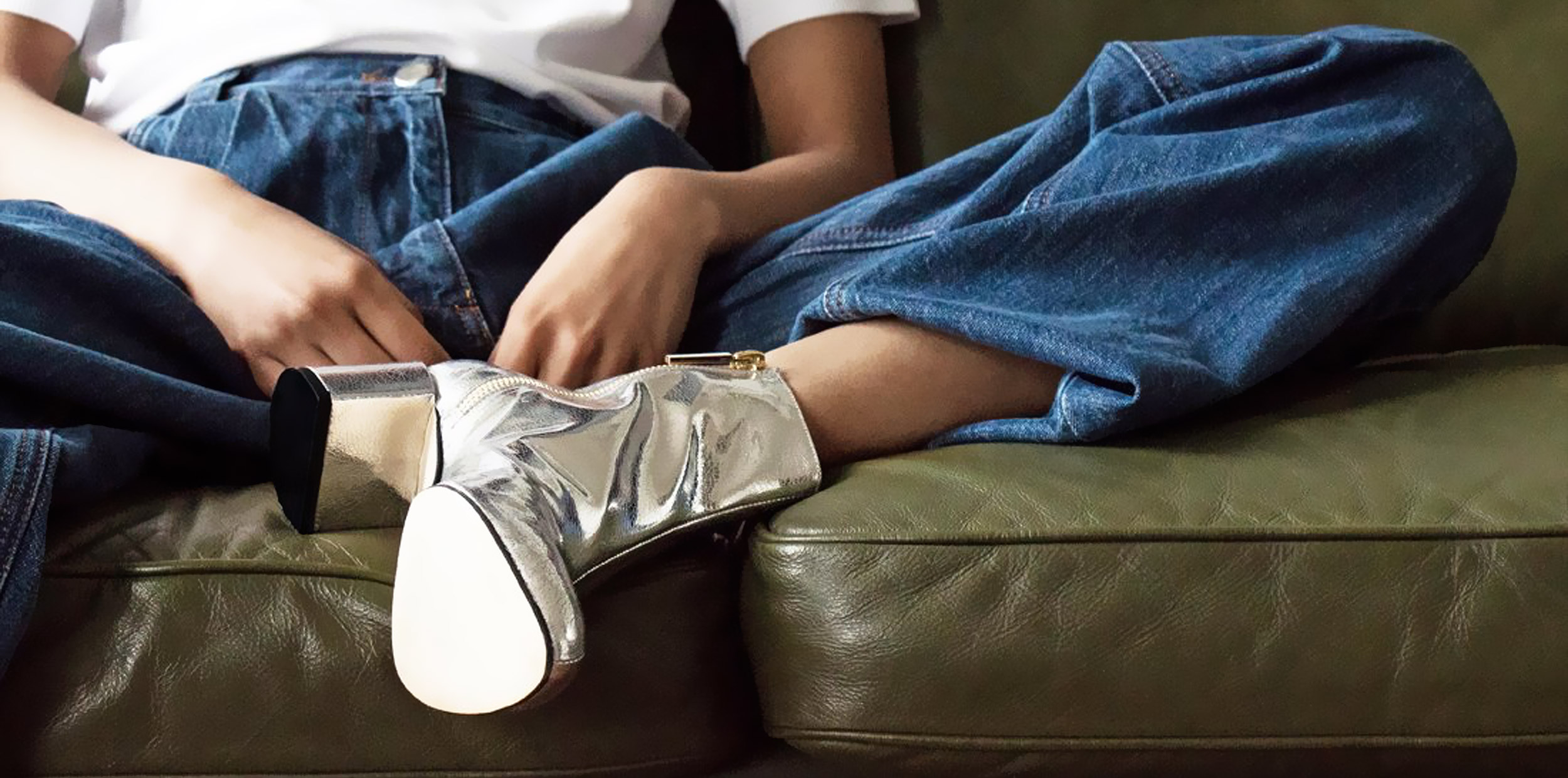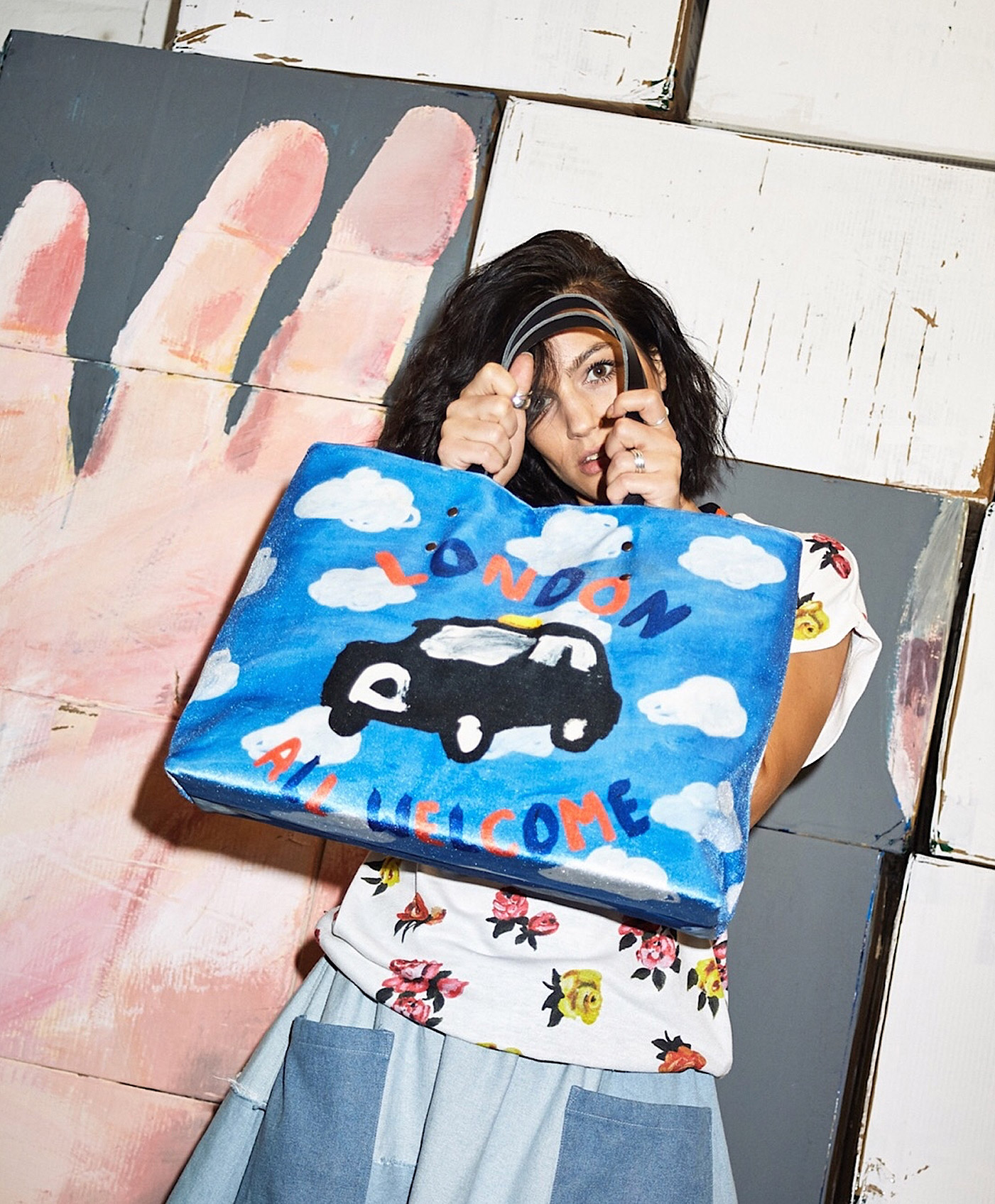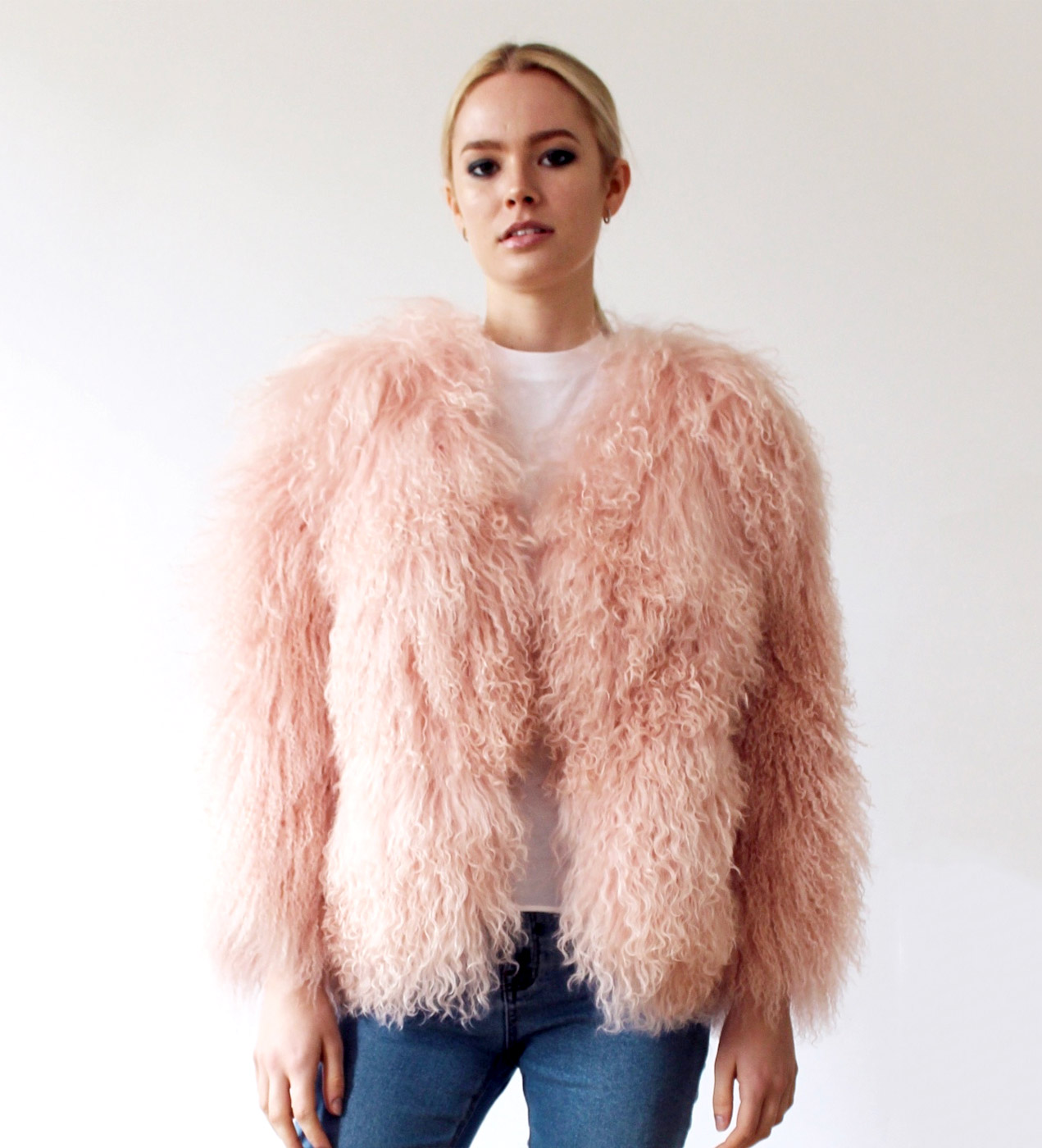 A selection of products from these designers are on display and available to purchase in-store at the new India Mahon Boutique at 12 Montpellier Street, Harrogate.