YBD A/W 2019
---
Future Vintage & The New Season
India Mahon is now hosting another exclusive edit of Young British Designers collection at our boutique at 12 Montpellier Street, Harrogate in-store from 21st October until 29th December. The Future Vintage Collection are all one of a kind beautiful forever favourite pieces.
You can discover YBD's wonderfully talented designers and inspiring collections, showcasing the best of Britain's up-and-coming fashion talent. For more pieces from these selected designers and for other exciting emerging British fashion brands, visit the  YBD online store.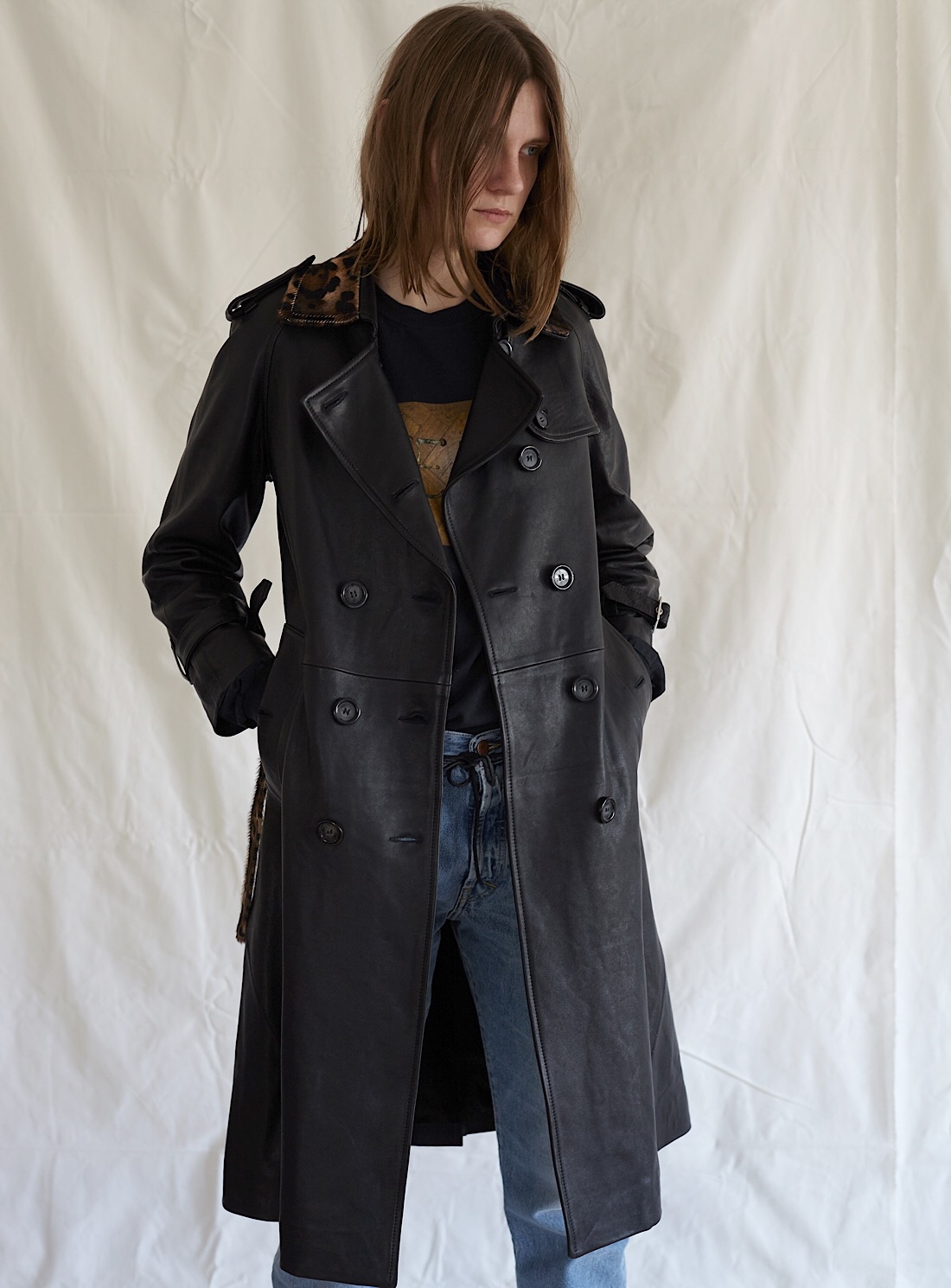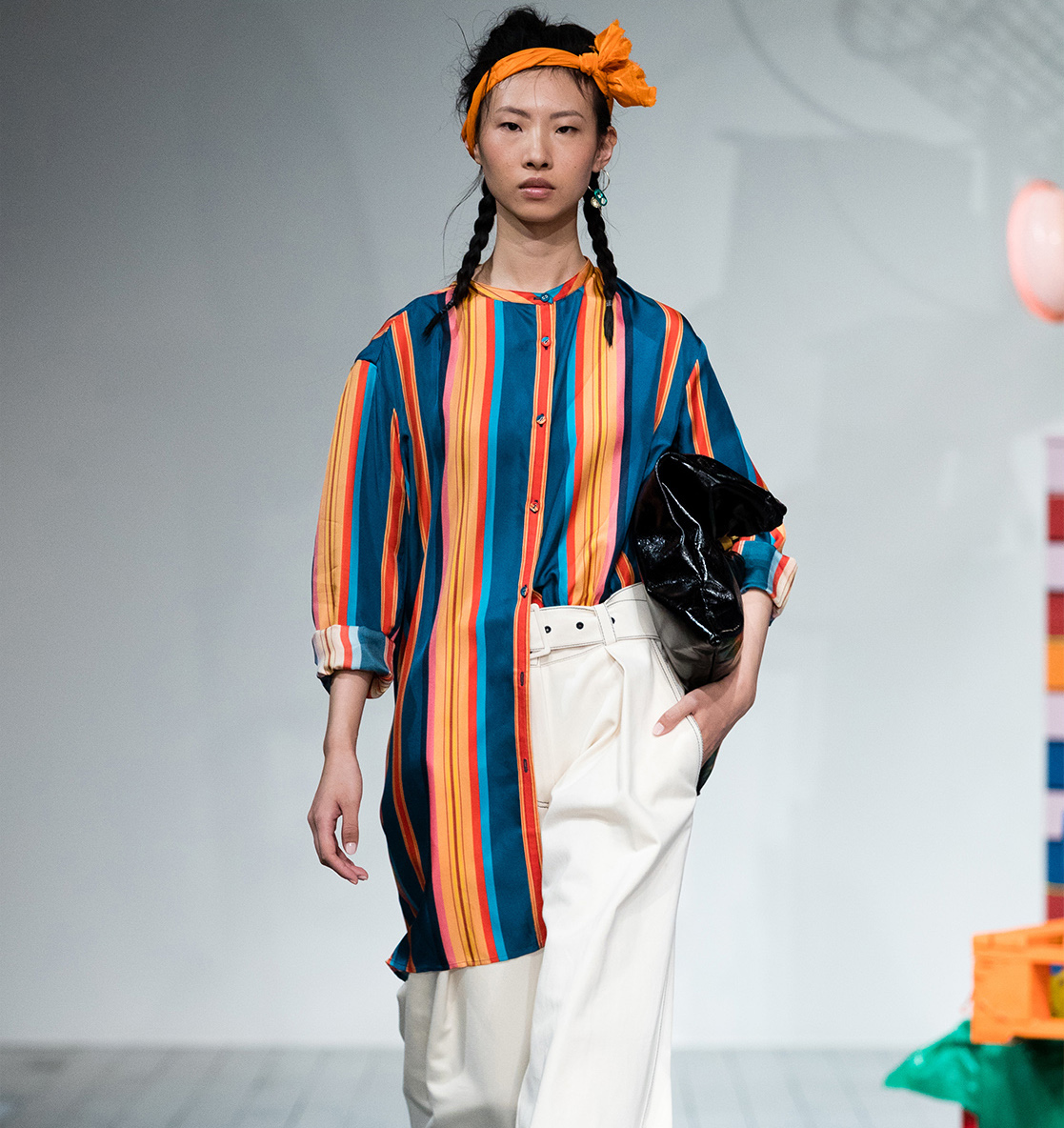 Featuring pieces from: Aries, McConnell, Mané, LF Markey, Minki London, Kelly Love, Kate Sheridan & Alice Lee.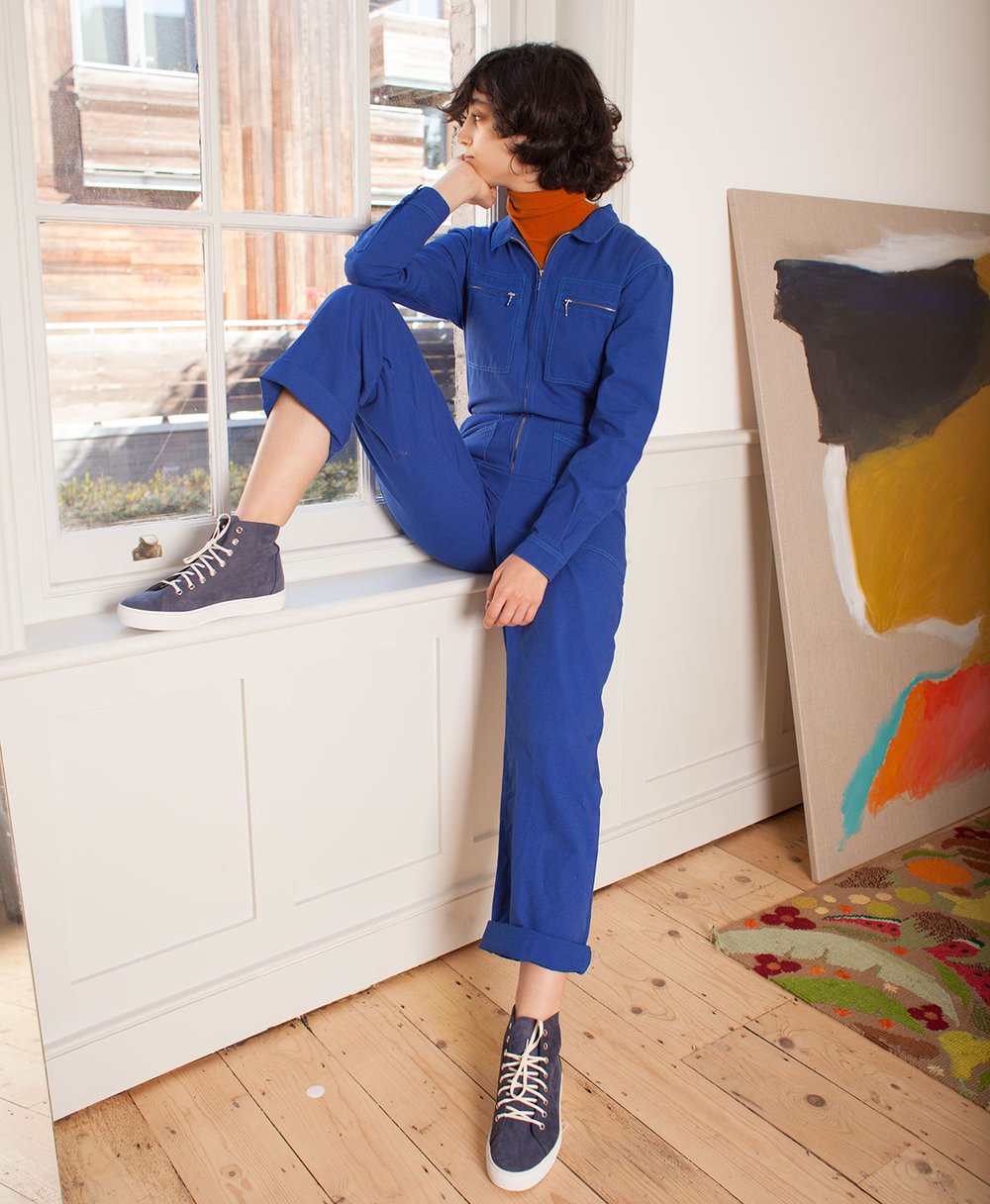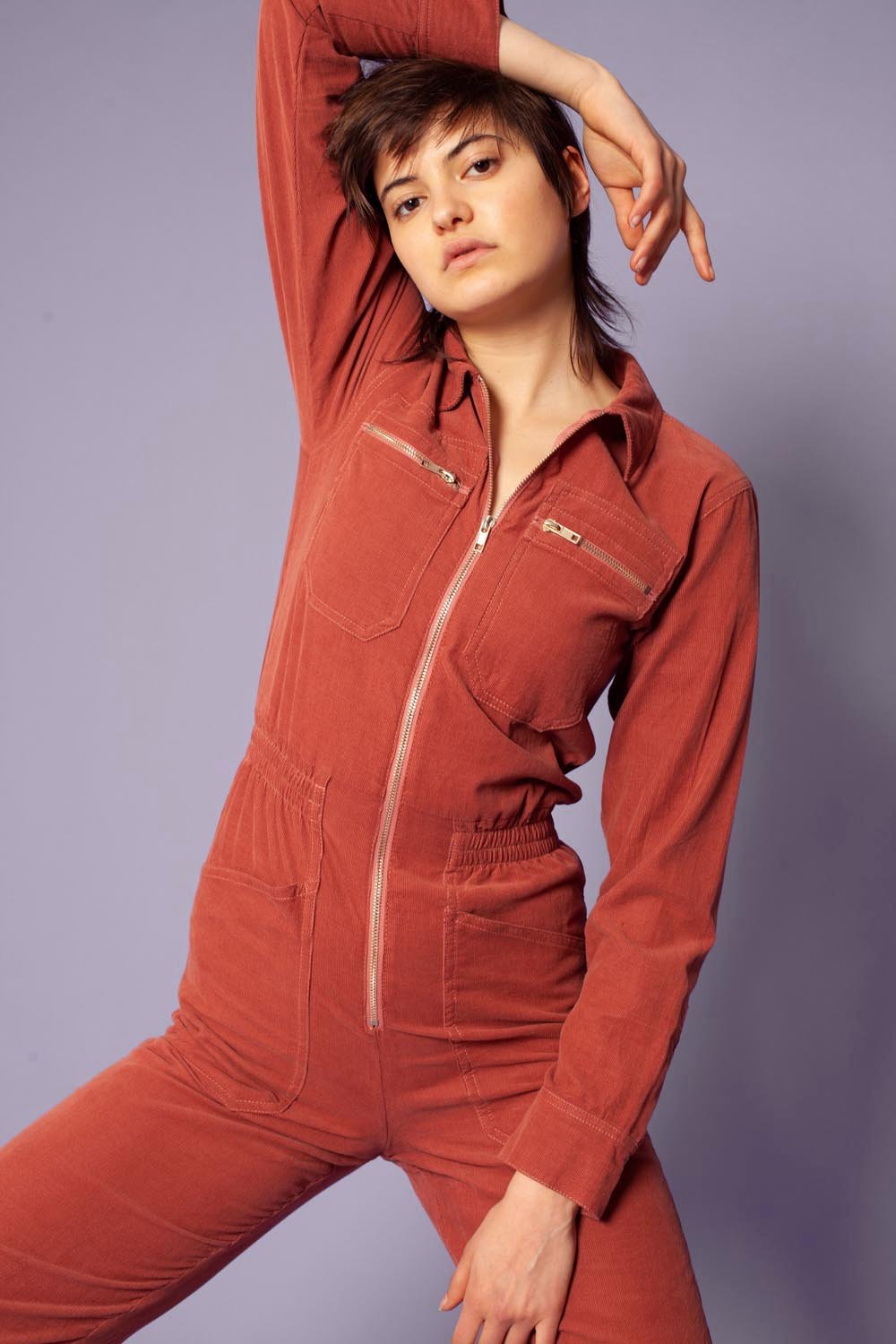 LF Markey is a London based fashion designer who is renowned for creating elegant utility inspired clothing for the creative and practical woman. LF Markey has established a signature no-nonsense aesthetic of simple geometric shapes, bold colours and naive handpainted print designs.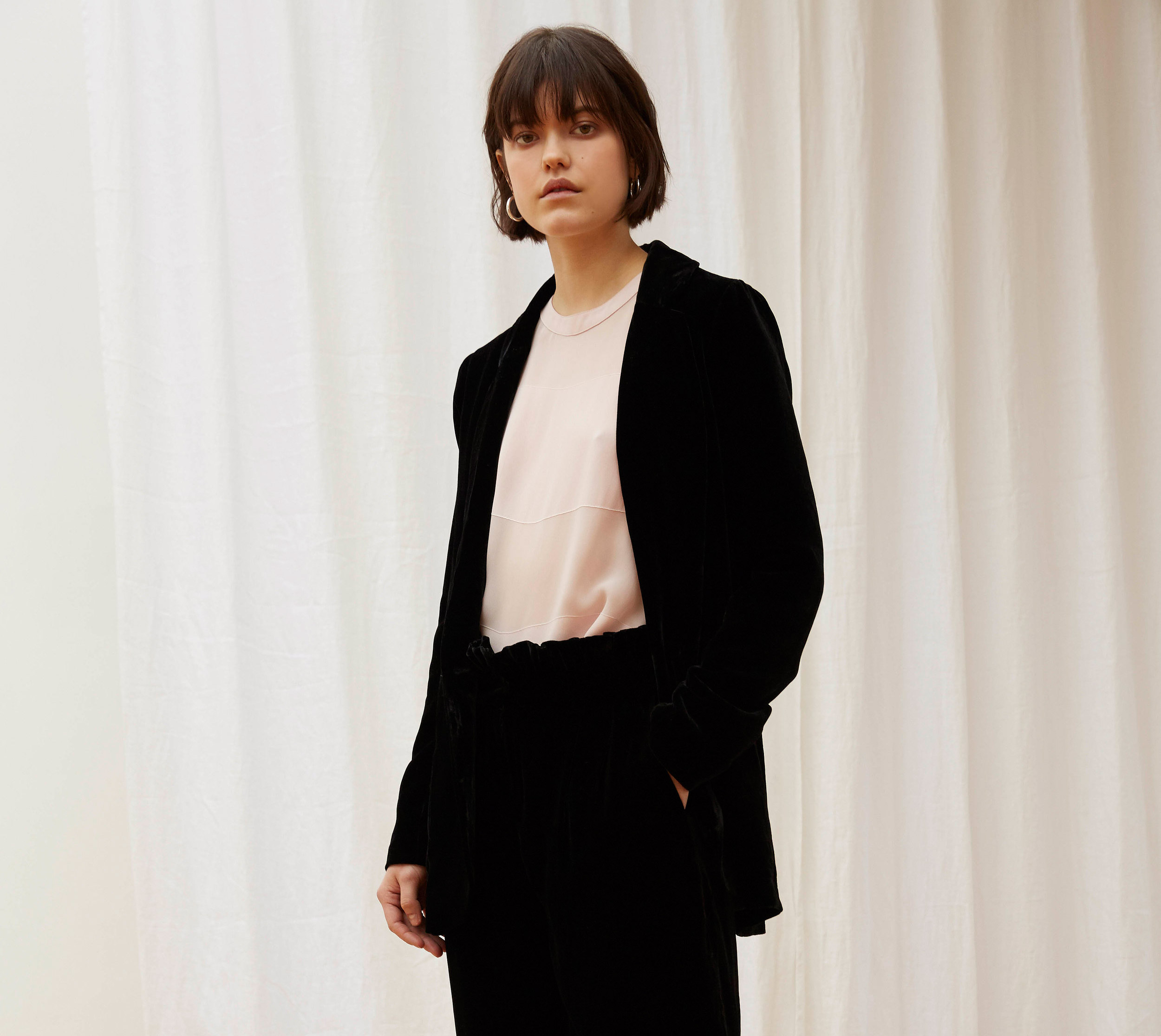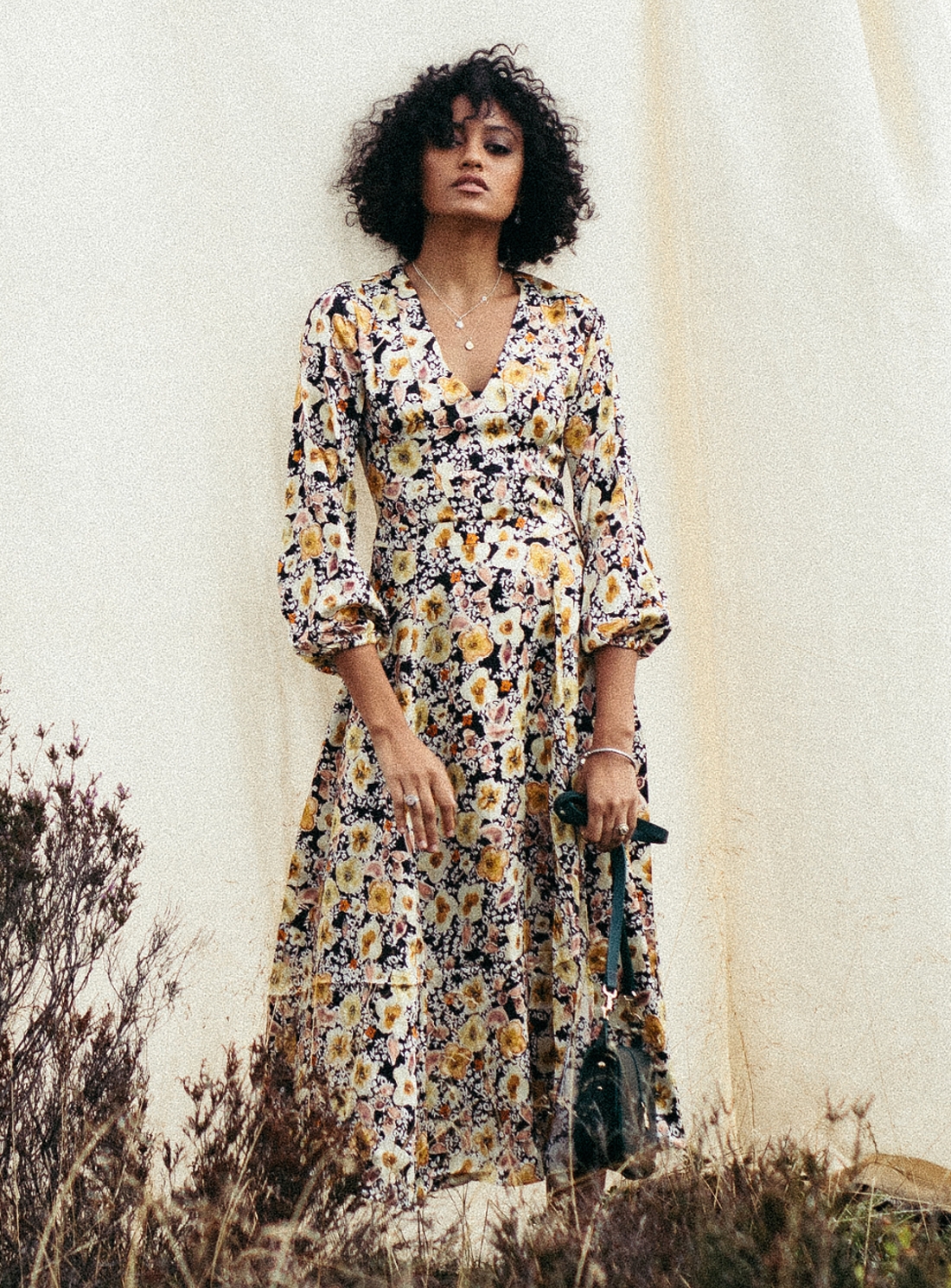 A very lovely muse - Each of Kelly's evocative collections begins with a story that perfectly captures a mood, a moment in time, a memory. From this flows the beautifully orchestrated pieces.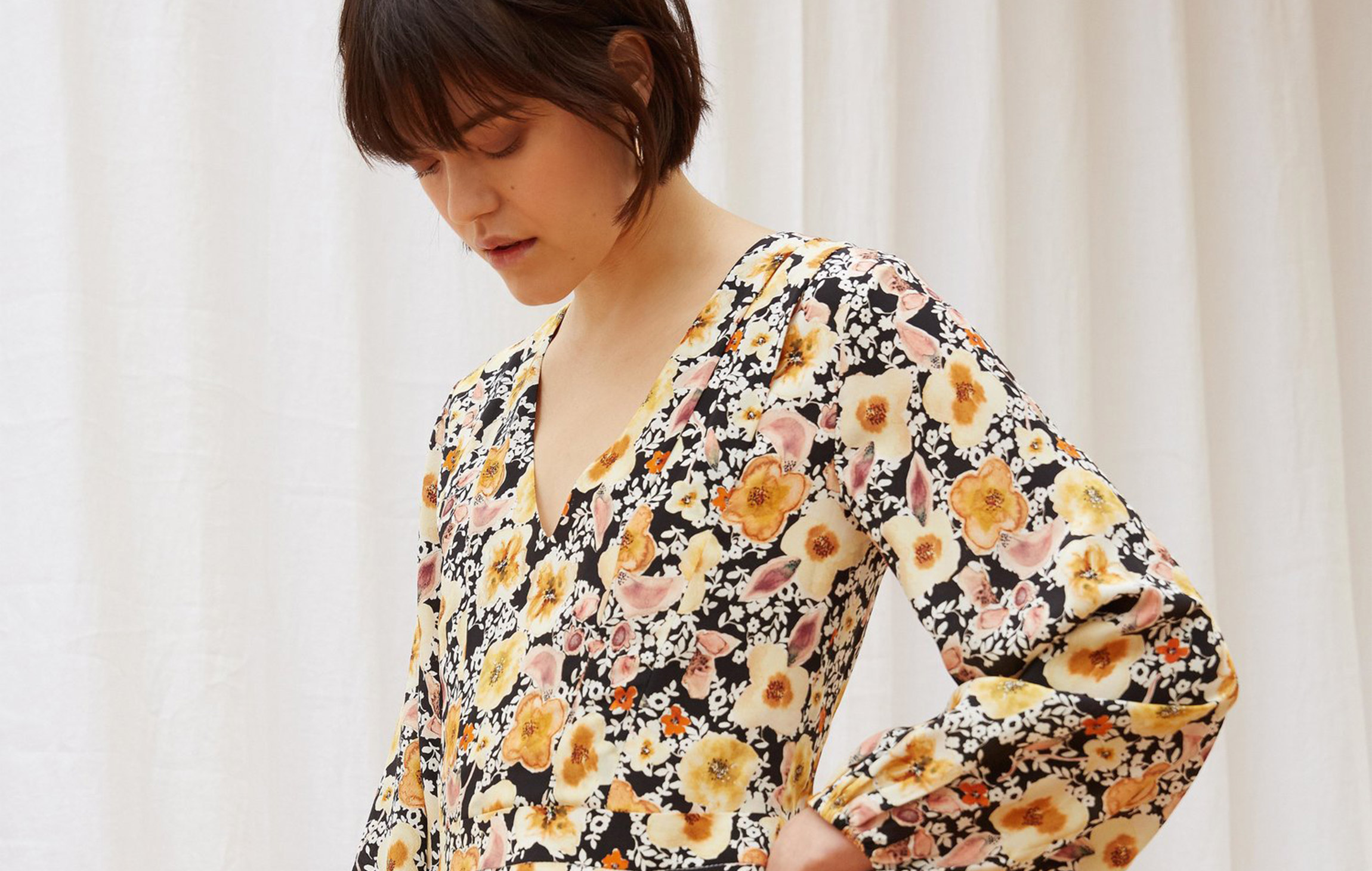 Alice lee is a luxury women's wear label specialising in knitwear, designed by Alice Smith and Lee Farmer. Sustainability is important to the designers through the use of recycled fabrics, found embellishments, small runs and bespoke hand made pieces.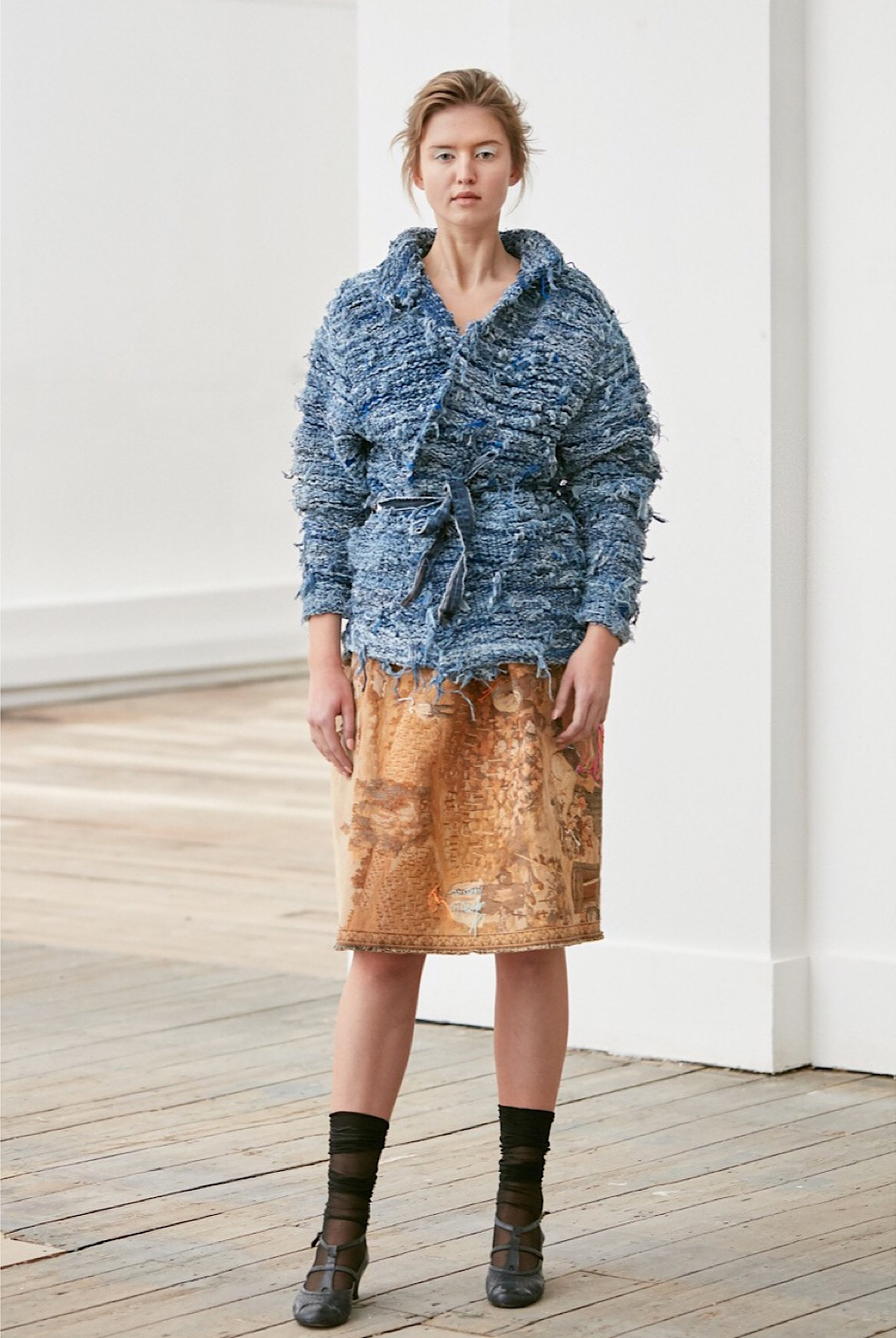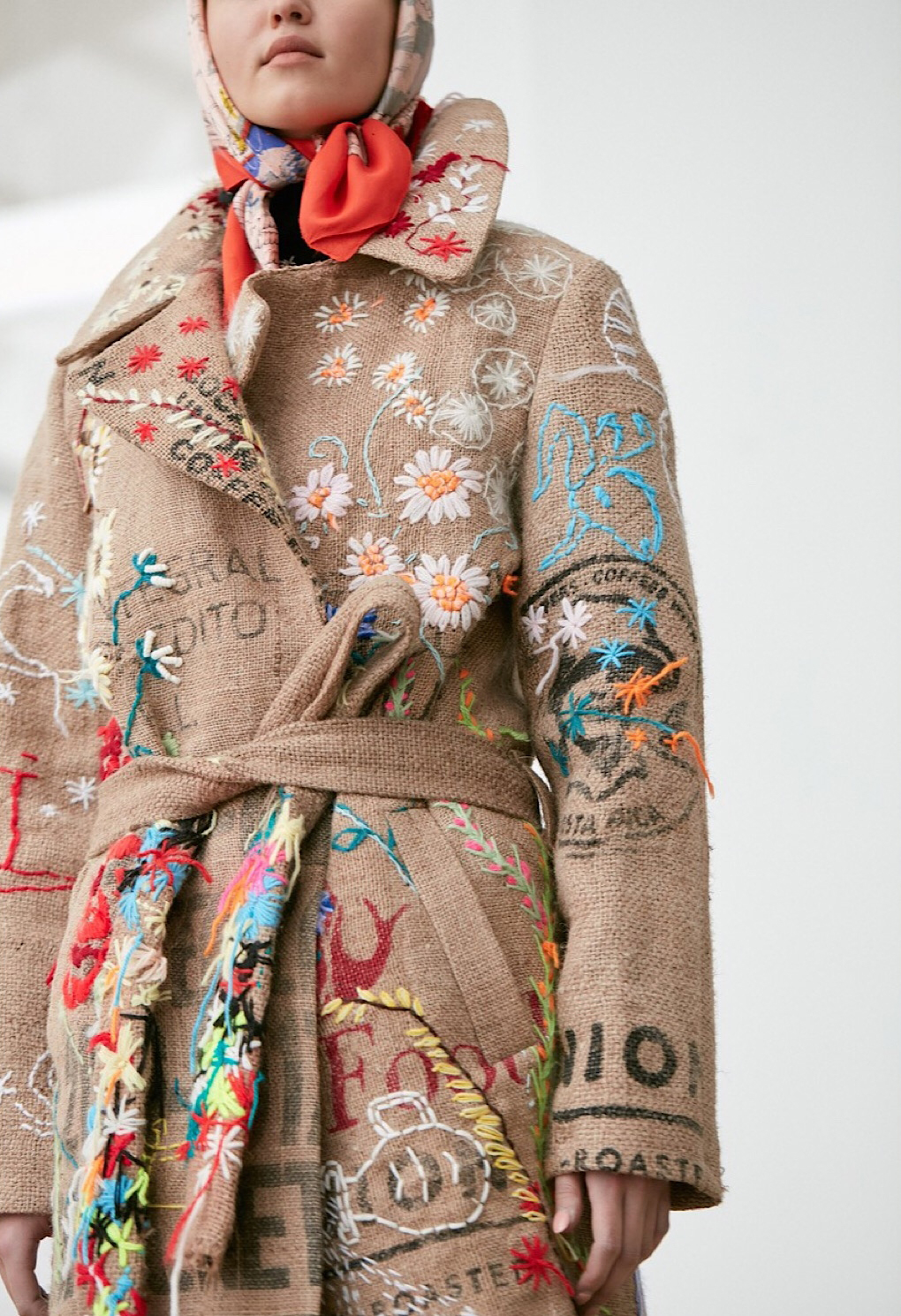 MANÉ was founded in 2015 by British designer Mané Virdee. The designer had formerly headed up the embellishment department at All Saints, London. Her partnership with the craftspeople and artisans of New Delhi began back then and has blossomed to create the beauty that is Mané London.