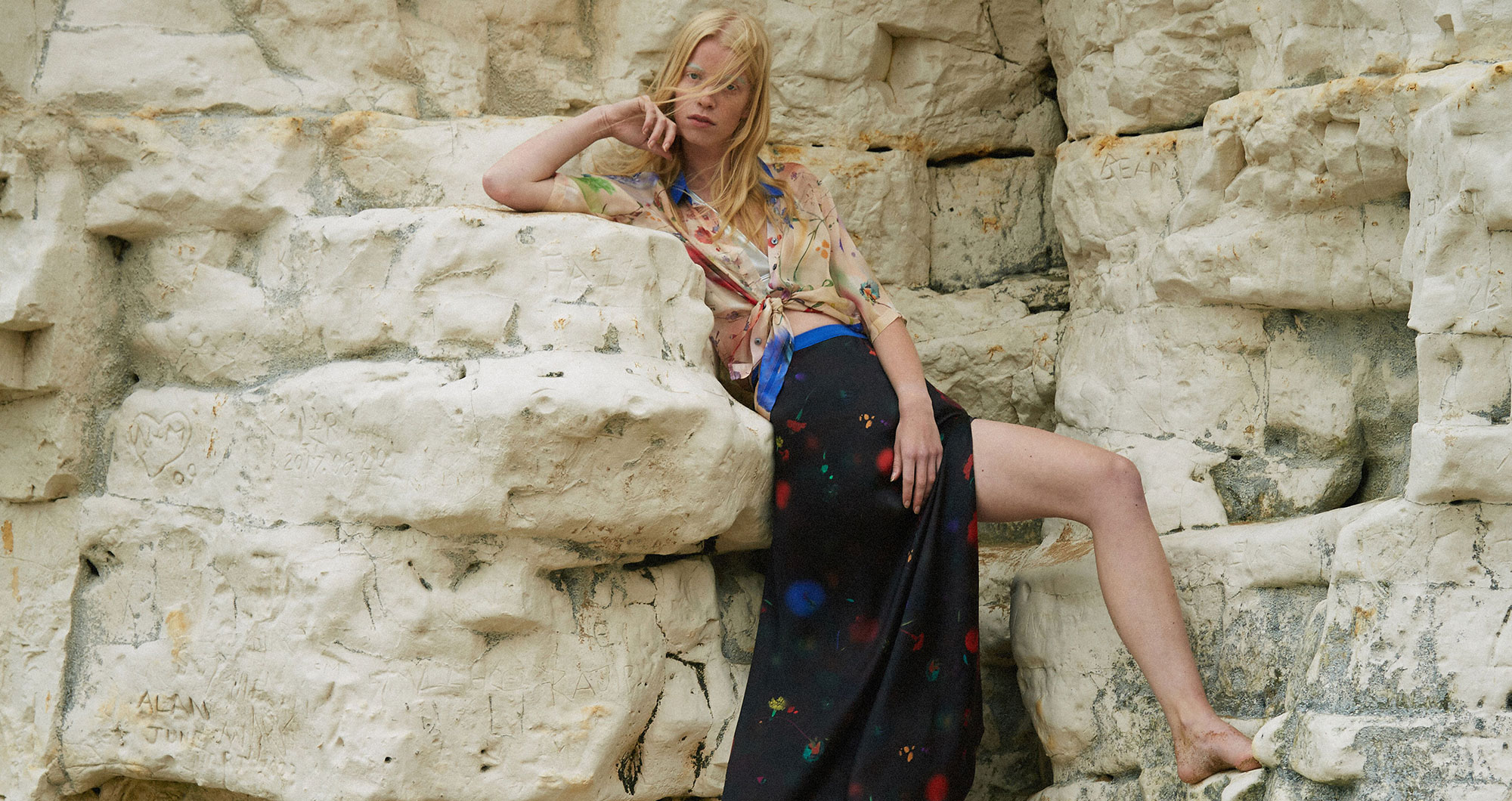 Klements is a printed fashion label by fashion and textiles designer Charlotte Allen. Klements' distinctive art works are hand painted and drawn by Charlotte or created from her photography work. Klements draws inspiration from literature, music and the natural world; all its cruelty and glory. Klements holds a innate preference for a macabre, unsettling beauty tempered by a lust for the progressive and strange.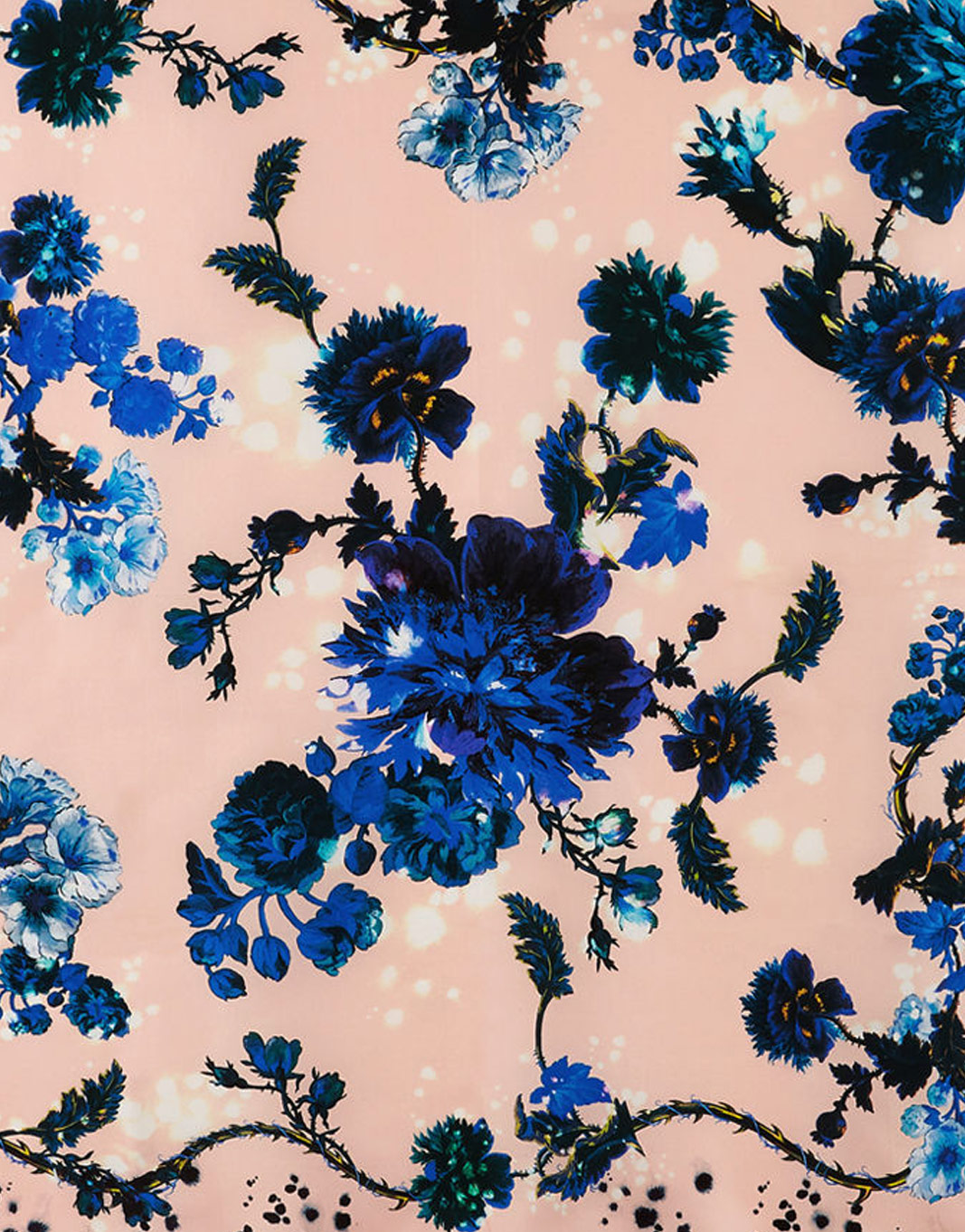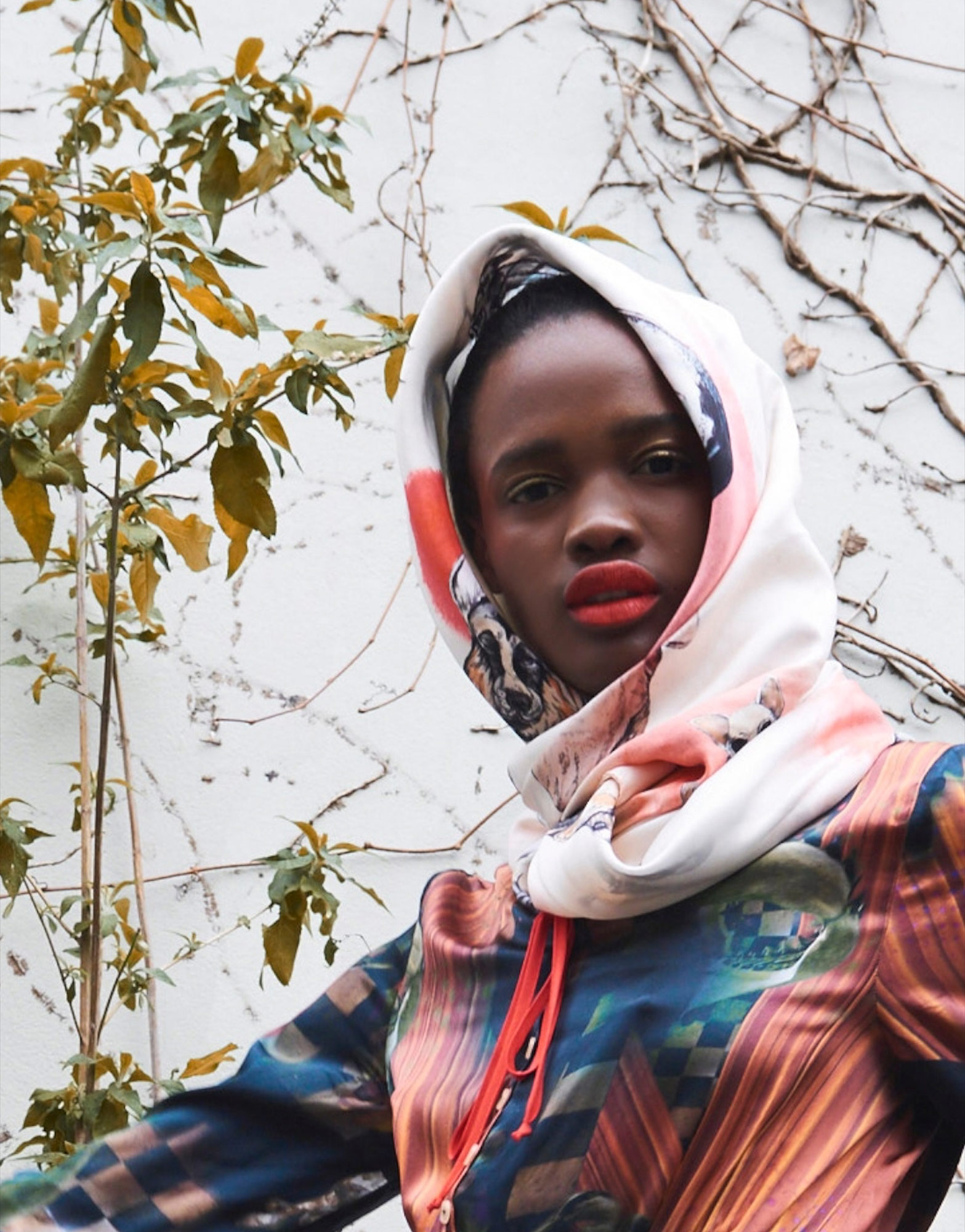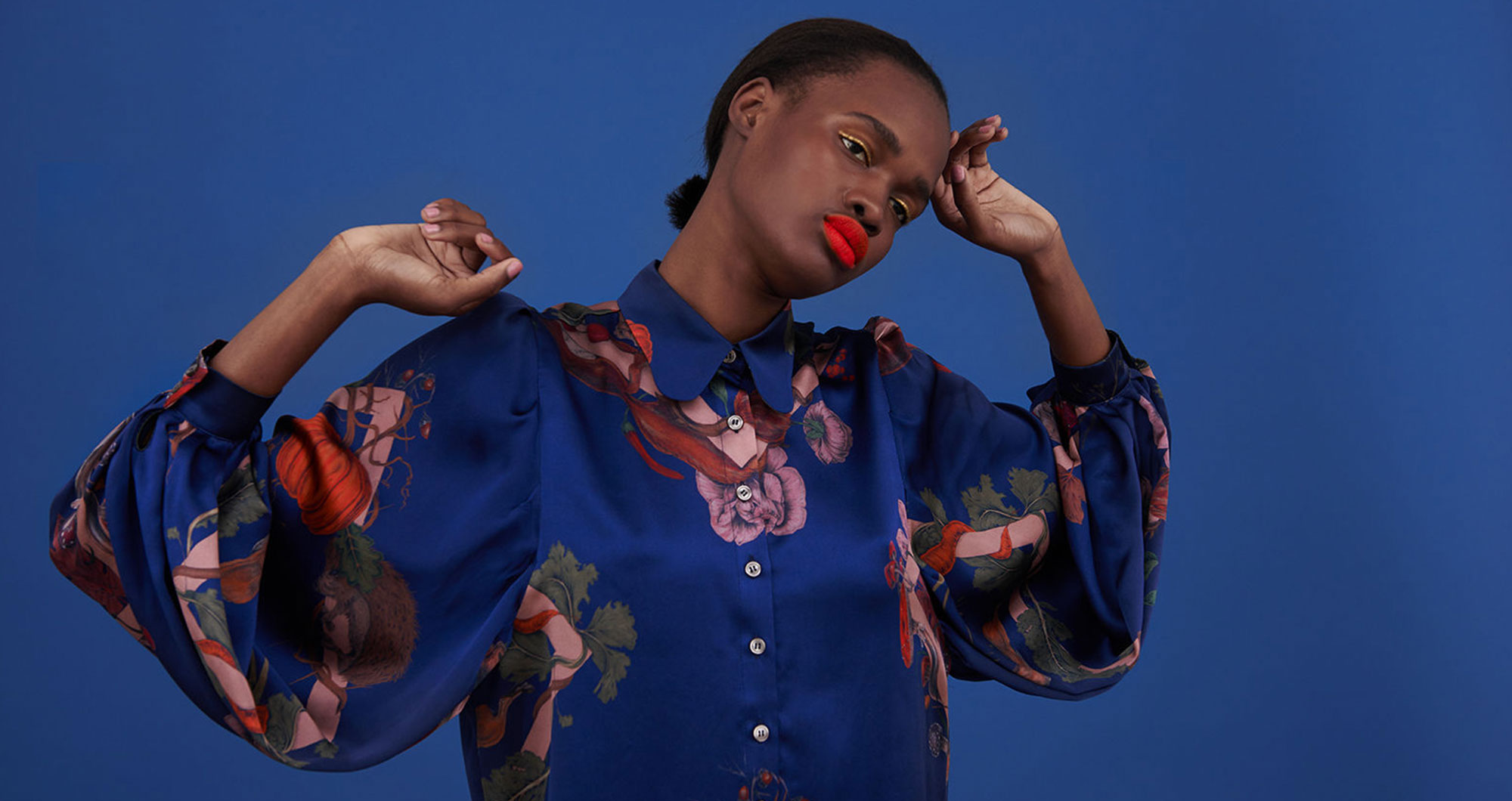 Klements designer, Charlotte Allen is influenced by Nature's wonderful curiousities, an innate preference for the macabre, a lust for a strange beauty and the shifting creative zeitgeist that is London.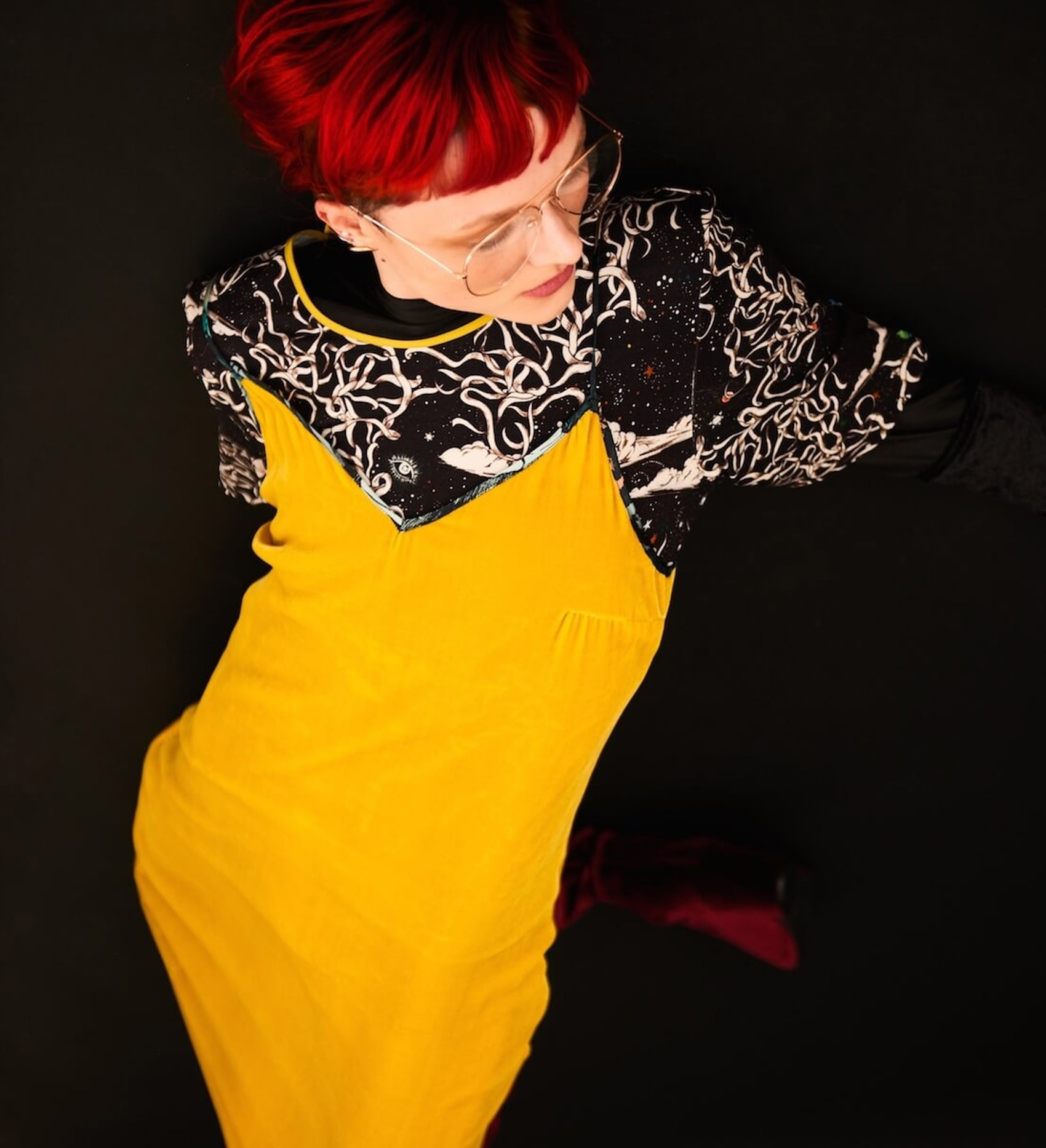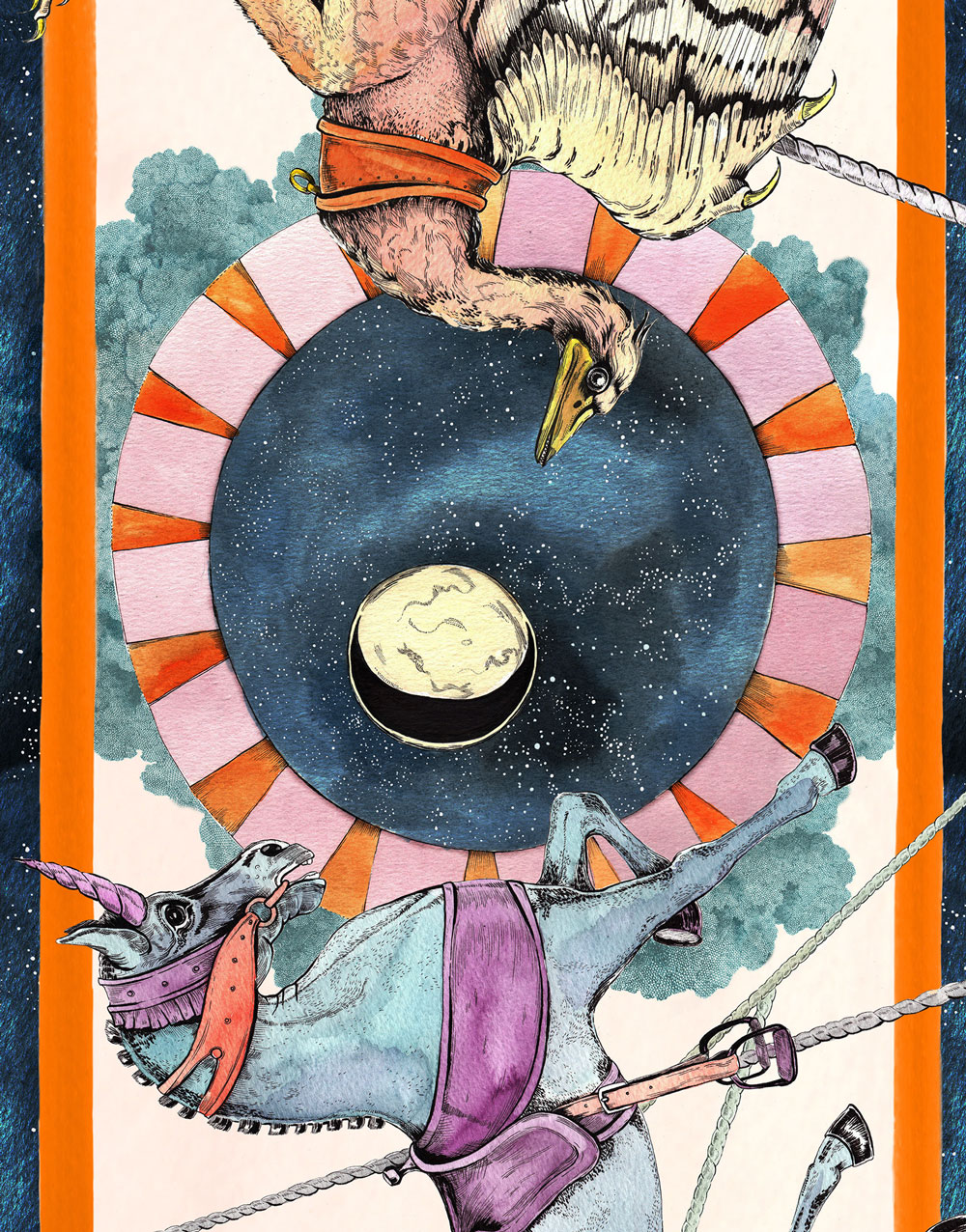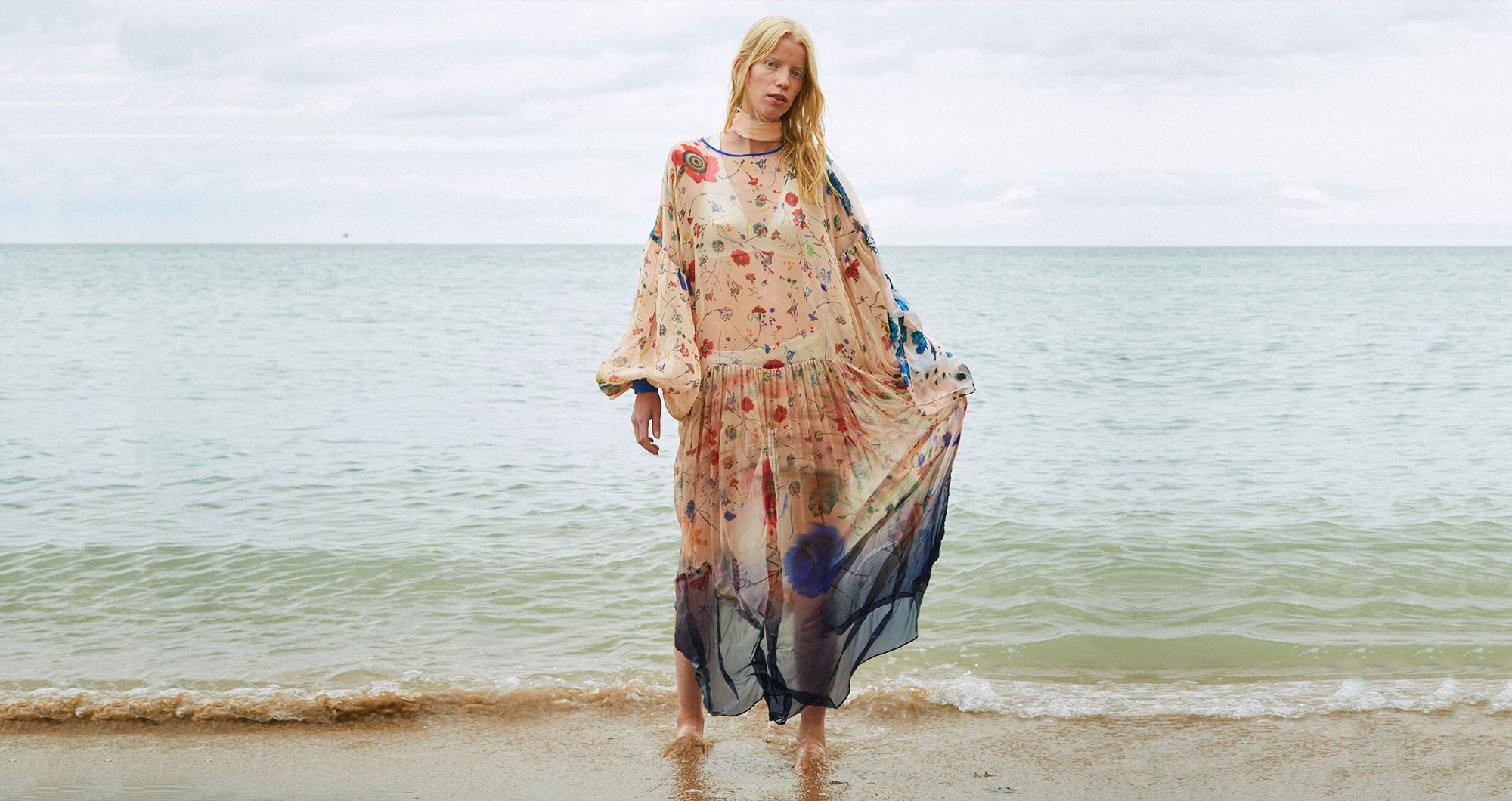 A selection of Klements hand-painted fashions and textiles is on display and available to purchase in-store at the new India Mahon Boutique at 12 Montpellier Street, Harrogate.